Keralite student dies under suspicious circumstances in Jaipur college, family alleges foul play
Stanley Benny, a final-year MBA student at Amity University, was admitted by his friends to a private hospital on November 17
The youth's friends have claimed that Stanley vomited and slipped in the bathroom which left him with head injuries
However, the guardians have alleged that he was injured in a clash between students at the college or hostel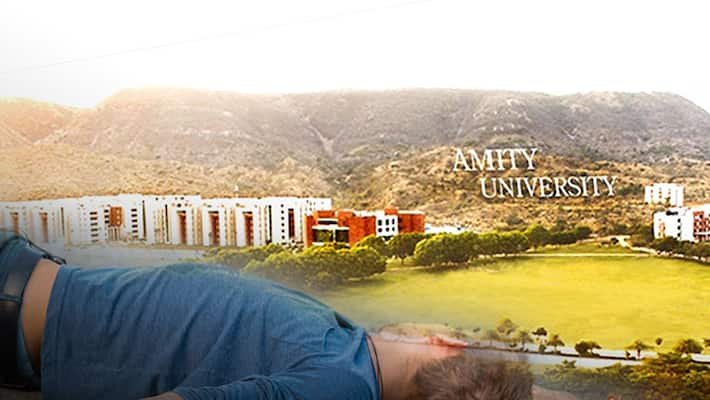 A Kerala native, who was an MBA student at a private university in Jaipur, died under suspicious circumstances on Friday night, it has emerged.
The deceased has been identified as Stanley Benny, who hailed from Thrissur. The youth's guardians suspect foul play in the death and have lodged a complaint with the Chandwaji police station in Jaipur.
Stanley, a final-year MBA student at Amity University, was admitted by his friends to a private hospital on the Jaipur-Delhi highway on November 17, where he died during treatment, policeman Chandwaji Amir Hasan said on Saturday. 
"The reason of death would be clear after the post-mortem report comes in," he added. 
The youth's friends have claimed that Stanley vomited and slipped in the bathroom which left him with head injuries, the police said. However, the guardians have alleged that he was injured in a clash between students at the college or hostel.
"No one told us he had a head injury. We found stitches on the back of his head while claiming the body. He had earlier hinted that he was in trouble with other students. Seeing stitches on his head, we can be pretty sure he was roughed up," a Times of India report quoted Radhakrishnan, a friend of the family, as saying.
Raj Vir, the warden of the hostel where the student stayed, said he is unaware of any foul play. "The student complained of dizziness and fell down. We do not know the exact cause of death," he pointed out.
Last Updated Mar 31, 2018, 6:59 PM IST