NRI couple finds adoption from India arduous after Sherin Mathews case
The couple from Burleson, Texas, has already adopted two girls from India
Now they want to adopt one more child but finds the process very arduous
Though the Texas couple is okay with the stringent procedures, they feel bad about the call to stop international adoptions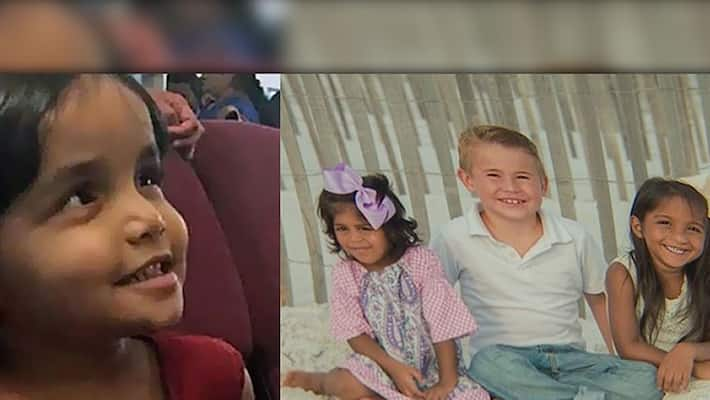 After Sherin Mathews case, adoption has become a tiresome task for a foreign couple who want to have a child from India. External Affairs  Minister Sushma Swaraj has made it mandatory that the parents get the passport of adopted children cleared from the Ministry of Child Development. 
Josh and Katy Weathers, who adopted two children from orphanages in India now find it difficult to get another child. The couple from Burleson, Texas, adopted Ruby, 4, and Pearl, 3, from orphanages in India. 
After their son was born, the parents wanted to adopt kids. After five years they got two energetic girls, Ruby from Mumbai and Pearl from Hyderabad.  "Adoption changes a generation and not one child," says Josh. 
He also said that both Ruby and Pearl had changed a lot after coming to their new family. "They were just a statistic in another place. Now they have favourite movies and their own personalities," he said. 
The couple now wants to adopt a third child from India, but the process has become much harder after the death of three-year-old Sherin.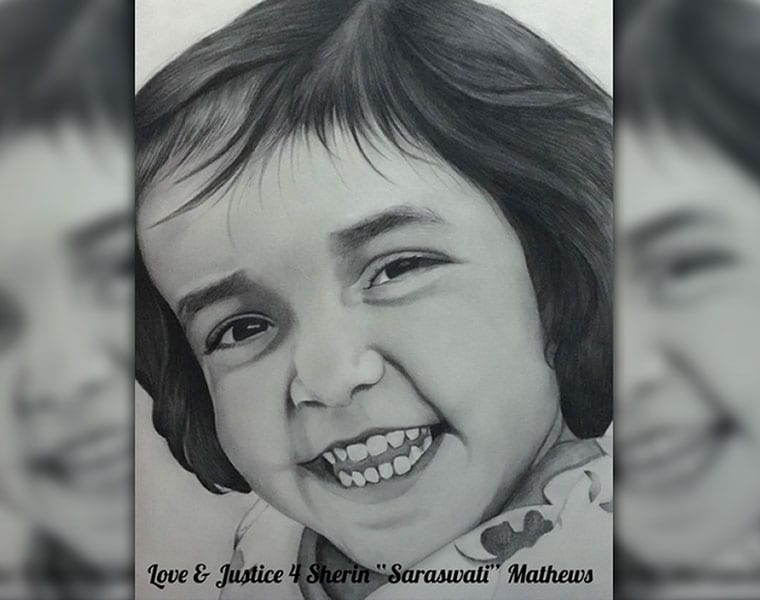 Sherin Mathews, who was also adopted, was found dead in a culvert near to her house in Richardson. Her father, Kerala native Wesley Mathews is in jail and is charged with felony injury. 
Also read: Woman says she was not surprised that Wesley watched Sherin choke to death, sues hims for 
With the tragic incident, India has become more cautious and is asking for extra special clearances for adoption. The prospective couple will have to get the clearance from Ministry of Child Development. "The clearance must be taken before the child gets a passport but after court procedures. The issue is we are not sure how long it will take to get the clearance," Katy said.
Though the Weathers are positive about new measures, they feel bad about the call to stop international adoptions. "I find a child as a child, irrespective of its place of birth. Be it Indian or American, a soul is a soul," Josh said.
The couple is also planning to build a home for orphaned girls in Hyderabad. They were indeed shocked to find out about Sherin Mathews and said that "I can't bring myself to believe that they set out to adopt her for this to be the end result," said Katy. 
 
Last Updated Mar 31, 2018, 6:54 PM IST