From bribery to fellatio: Here are the details about Saritha's allegations against Chandy, Congress leaders
Saritha S Nair has levelled serious sexual and corruption charges against a dozen Congress leaders including former ministers and two senior IPS officers
Saritha also alleged in the letter that she had paid Rs 2.16 crore to Oommen Chandy and his personal staff on different occasions for setting up solar projects
Apart from Chandy, the others who have been mentioned include Aryadan Mohammed, Adoor Prakash, Hibi Eden, Jose K Mani and KC Venugopal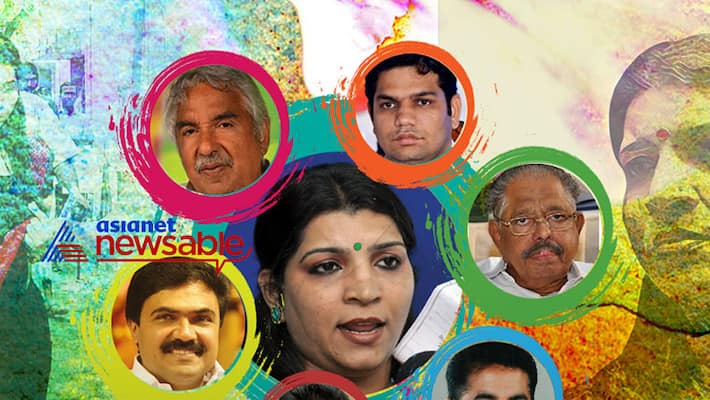 In a huge blow to the Congress-led UDF in Kerala, a judicial commission has indicted former Chief Minister Oommen Chandy along with his personal office staff in the multi-crore solar panel scam, holding they all had "assisted" prime accused Saritha S Nair in "cheating" customers. 
The Justice G Sivarajan commission's four-volume 1,073-page report, which probed the scam, was tabled by Chief Minister Pinarayi Vijayan in the state assembly on Thursday at a special session and the copies were made available to the media. 
Solar report tabled: Commission finds Chandy guilty, suggests probe into Saritha's sexual abuse allegations
The report also includes details of the controversial letter written by Saritha on July 19, 2013, in which she had levelled serious sexual and corruption charges against a dozen Congress leaders including state and union ministers and two senior IPS officers. 
The commission found that there was "substance" in the allegation that Chandy. Saritha had also alleged in the letter that she had paid Rs 2.16 crore to Chandy and his personal staff on different occasions for setting up solar projects. 
Here are the major charges in the report: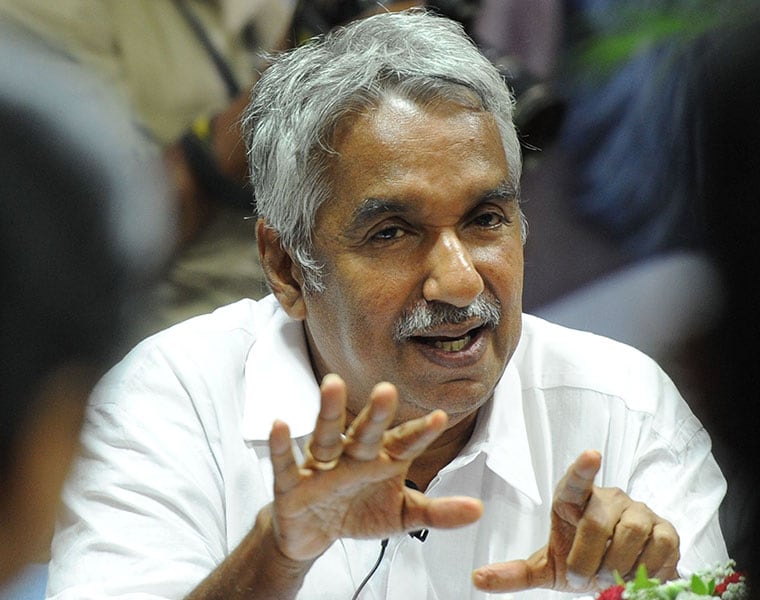 Oommen Chandy
Received Rs 2.16 crore as commission
Exploited Saritha physically 
Made her perform oral sex on multiple occasions, including at the Cliff House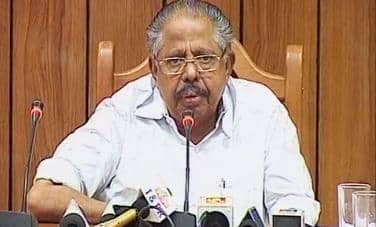 Aryadan Mohammed
Received Rs 25 lakh for sanctioning renewable energy policy
Sexually harassed Saritha on several occasions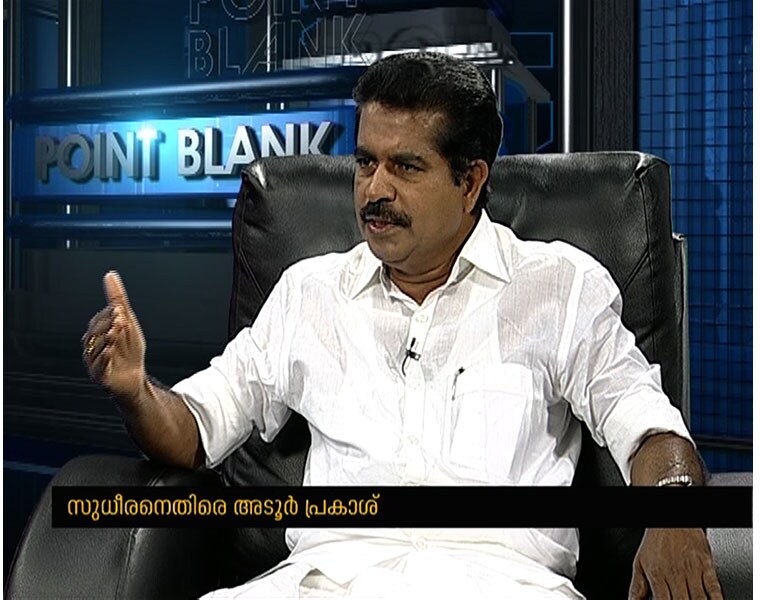 Adoor Prakash
Sexual harassment
Phone sex
Video calls and dirty messages
Invited Saritha to a hotel in Bangalore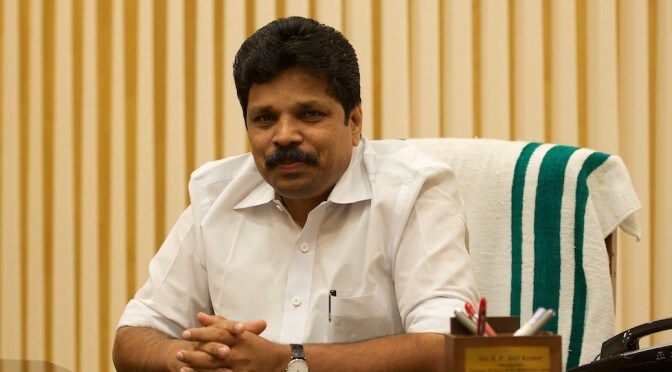 AP Anil Kumar
Received Rs 7 lakh through Nazarulla
Sexually exploited Saritha several times at Rose House, Le Meridien, Kerala House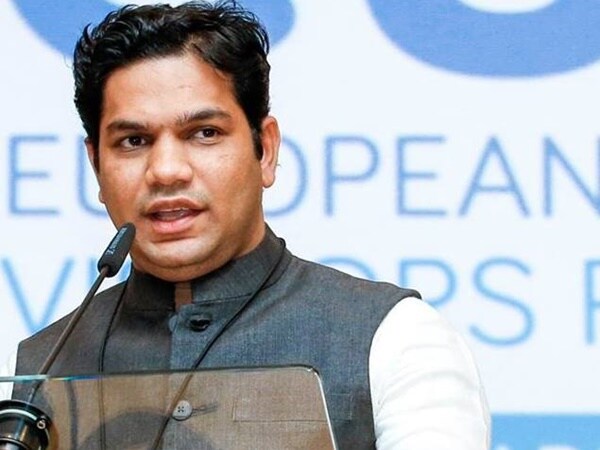 Sexual harassment at MLA hostel in TVM and government guest house in Ernakulam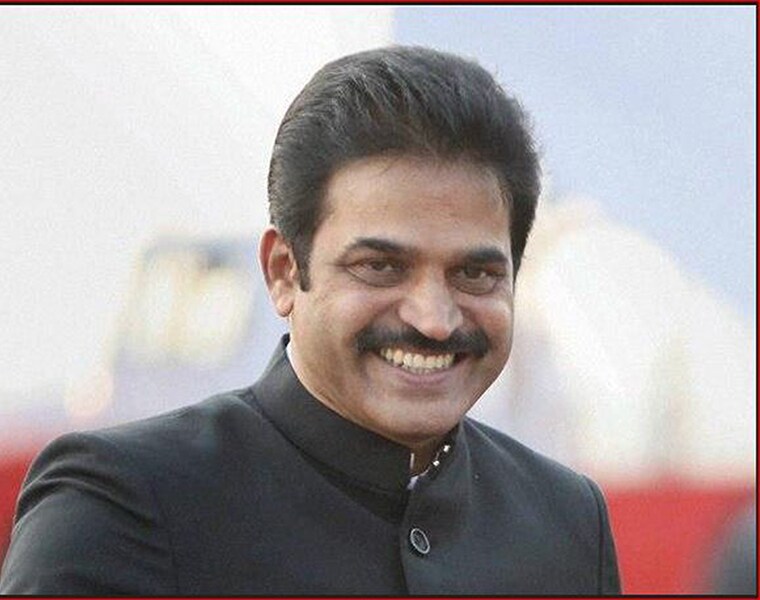 KC Venugopal
Raped Saritha
Threatened her several times
Made phone calls, messages, had cyber sex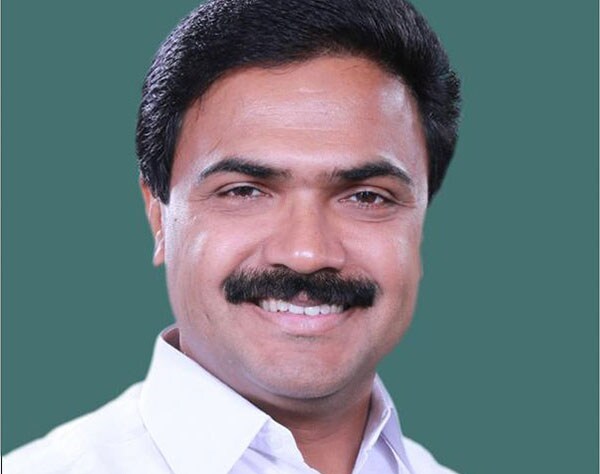 Jose K Mani
Misbehaved with Saritha in Delhi
Made her perform oral sex in Delhi
SS Palanimanickam
Received Rs 25 lakh from Saritha
Sexual harassment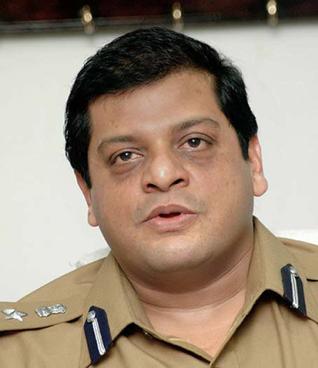 K Padmakumar
Sexual harassment
Phone sex
Video calls
Though the senior government pleader had submitted that sex was not the subject matter for inquiry by the judicial panel, the commission, however, felt that if sex and sexual satisfaction are sought by a public servant or somebody for getting something done by a public servant in discharge of his official duties, certainly, the position is different. 
"In this case, sex and sexual satisfaction are connected with public servants who are none other than the head of the administration, the chief minister, power minister and other ministers etc named in the letter," according to the commission. 
'Is this solar report or Saritha report?' Chandy lashes out at LDF
Earlier, tabling the report in the house, CM Pinarayi said the government would initiate legal proceedings, including under the Prevention of Corruption Act, against all persons who are found by the commission as having indulged in corruption. 
The "solar scam" had rocked the Chandy government before it lost power in May last year after reports surfaced in June 2013 that three of the chief minister's office staff were involved in alleged duping of several persons of crores of rupees by Saritha Nair and her accomplice Biju Radhakrishnan by offering solar panel solutions. 
Last Updated Mar 31, 2018, 6:41 PM IST