Safeer Karim's wife Joicy, baby shifted to jail; TN police to question IAS aspirant's sister
Safeer Karim's wife Joicy Joy was presented at a court in Chennai on Wednesday before being shifted to the Puzhal jail
The couple's one-year-old daughter Zia was also moved to the jail as Joicy refused to leave the baby behind
A police team led by an assistant commissioner of the Chennai police has reached Kerala to question Karim's sister
The police believe that Karim has helped his sister cheat in an ISRO exam and get selected for the post of junior assistant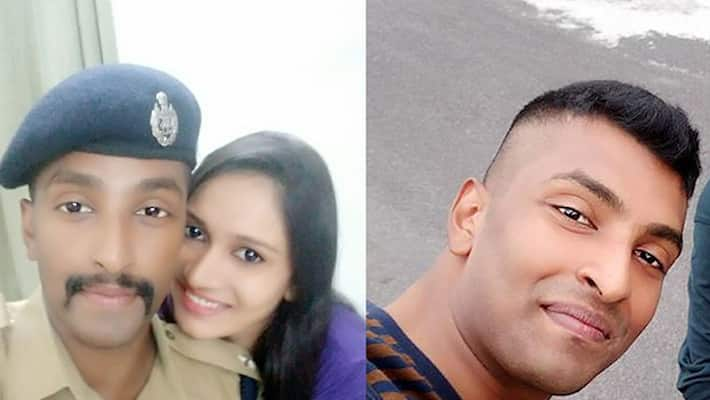 Joicy Joy Thadathil, the wife of the Keralite IPS officer Safeer Karim who was caught cheating in the Civil Services (Mains) examination, has been jailed in Chennai after being arrested on charges of dictating answers to her husband over the phone.
Joicy was presented at a court in Chennai on Wednesday before being shifted to the Puzhal jail. The couple's one-year-old daughter Zia was also moved to the jail as Joicy refused to leave the baby behind despite relatives offering to take care of her.
Here is how this Keralite IPS officer used his wife's help to cheat during IAS exam [Video]
"The child was crying profusely from the morning. Prison officials offered mashed potato and spinach to the child and engaged a counsellor to talk to Joicy," a Times of India report quoted a prison official as saying.  The police had arrested Joicy and Karim's friend Ram Babu in Hyderabad earlier and brought them to Chennai on Wednesday.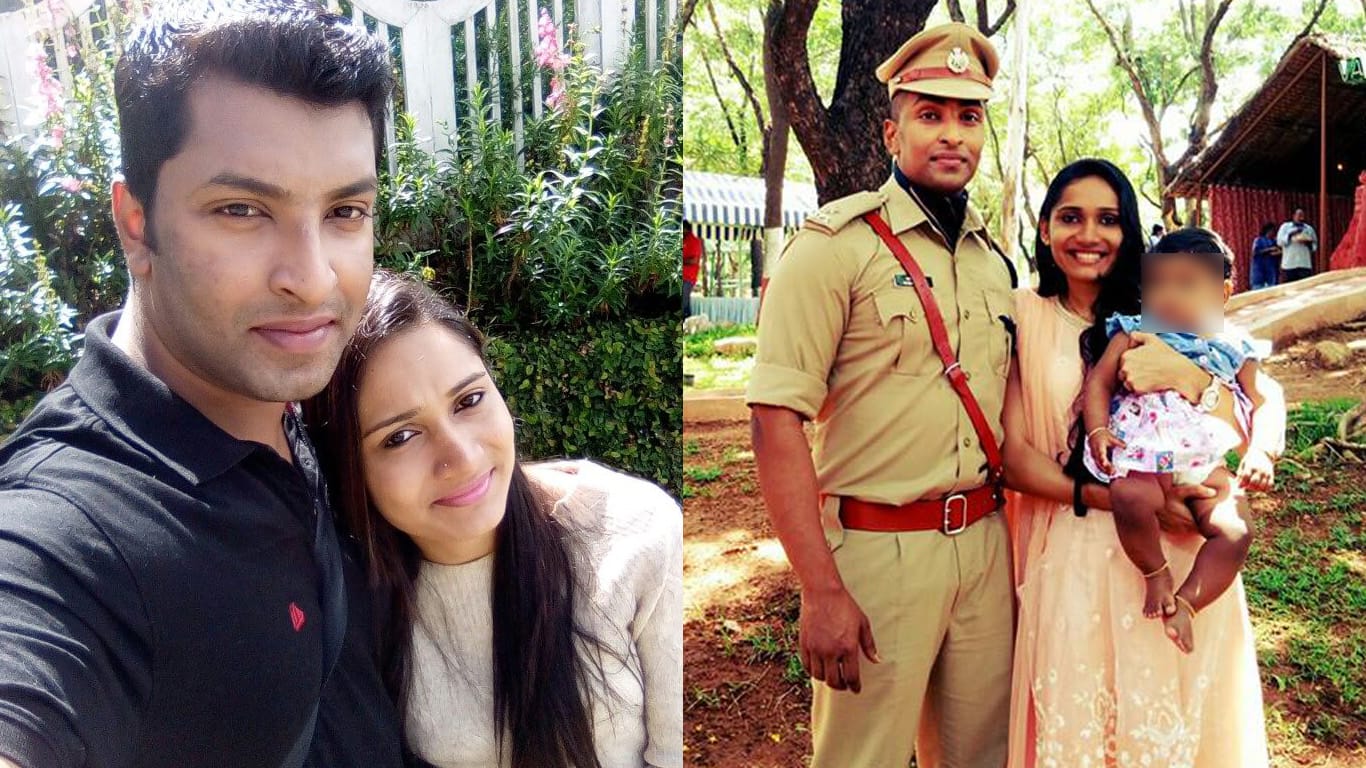 Meanwhile, a police team led by an assistant commissioner of the Chennai police has reached Kerala to question Karim's sister. 
The police believe that Karim has helped his sister cheat in an ISRO exam and get selected for the post of junior assistant. The team will collect her answer sheets from the controller of examinations. 
The development came after police took a laptop, which belonged to Karim and his wife Joicy, into custody from Hyderabad. The cops found question papers of an ISRO appointment and a Kerala PSC exam.
IPS officer Karim, who is probation, was arrested for cheating while writing the UPSC (Mains) exam at a test centre in Egmore, Chennai on Monday.
Intelligence Bureau officers caught Karim, who hails from Aluva and currently an ASP in Tirunelveli, in the exam hall with a phone, a Bluetooth-enabled camera and wireless headphones, which he used to communicate with his wife Joicy, who was in Hyderabad.
Last Updated Mar 31, 2018, 6:50 PM IST