S Durga: After no show at IFFI, Sanal's film to be screened at IFFK
The move comes at a time after the uncertainty over the screening of the Sanal Kumar Sasidharan-directed film in the IFFI
Veteran director Kamal said the special screening of S Durga at the festival is a "mark of protest" and "political resistance" against Centre
"There will be a special screening of S Durga as part of IFFK. We have discussed the plan with its director Sanal," Kamal said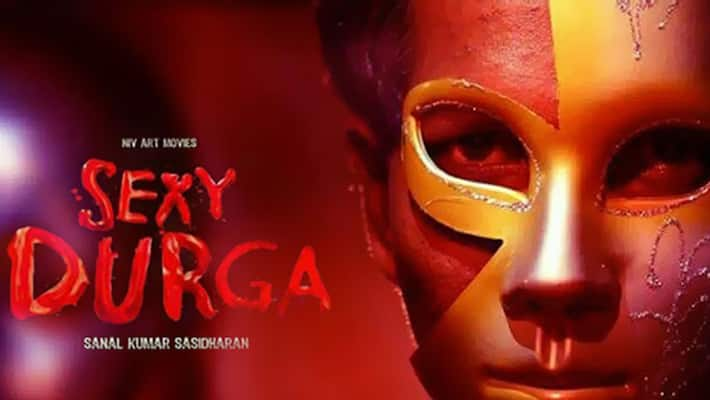 A special screening of the controversial Malayalam film S Durga will be held during the upcoming state movie gala, International Film Festival of Kerala (IFFK) in Thiruvananthapuram, scheduled to begin next month. 
The move comes at a time after the uncertainty over the screening of the Sanal Kumar Sasidharan-directed film in the Indian Panorama of the International Film Festival of India (IFFI), which came to a close in Goa on Tuesday. 
Veteran director and Kerala Chalachitra Academy chairman Kamal said the special screening of S Durga at the festival is a "mark of protest" and "political resistance" against Centre's move to drop the film from IFFI even after it was selected by an expert jury. 
"There will be a special screening of S Durga as part of IFFK. We have discussed the plan with its director Sanal and he has agreed to it," PTI quoted Kamal as saying. 
Curtains will go up for the 22nd edition of IFFK on December 8 in Thiruvananthapuram. Kamal said Kerala had always expressed its resistance to the fascist tendencies of banning art forms and films. 
"The special screening is part of Kerala government's strong policy against fascism. There was politics behind the Information and Broadcasting Ministry's decision to drop S Durga. And we cannot accept that," the Perumazhakkalam director said. 
The controversy-ridden S Durga had received a U/A certificate from the Central Board of Film Certification, along with no cuts and 22 mutes. The director had moved the Kerala High Court after the movie was pulled out from the IFFI by the ministry. 
Last Updated Mar 31, 2018, 6:44 PM IST