Revenue Department cancels title deeds of land with Kerala MP, relatives
Revenue officials have cancelled the original title deeds relating to about 20 acres of land possessed by Joice George MP
The titles were cancelled by Devikulam Sub-collector s it was issued on "improper grounds"
Besides, the five title deeds of four acres each of the MP and his family, two other titles were also cancelled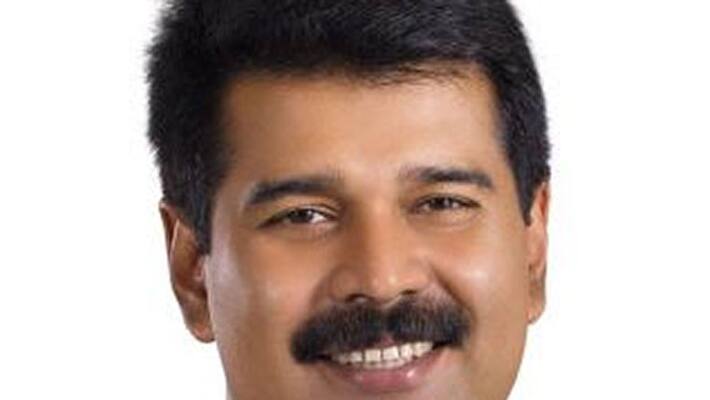 In a setback to LDF backed Independent MP Joice George, revenue officials have cancelled the original title deeds relating to about 20 acres of land in his possession and that with some of his relatives at Kottakamboor in Idukki district.
The titles were cancelled by Devikulam Sub-collector V R Premkumar as it was issued on "improper grounds," Revenue department sources said.
Besides, the five title deeds of four acres each of the MP and his family, two other titles were also cancelled recently, sources said. "The titles should not have been issued as it was given on improper grounds and so it was cancelled," the sources said.
Also read: Probe sought into encroachment allegation against Kerala MP, MLA
The MP and his family had purchased the land from the original title holders. Since the original title has been cancelled all further transactions with regard to the particular properties, also stood cancelled, the sources added.
Reacting to the development, George said he was asked to produce the documents, which he did. "I have come to know of the government action only through media. No show cause notice was given to me," he told a local news channel while adding that he was not heard before the titles deeds were quashed.
However, revenue department sources said three hearings had been conducted in this regard. 
Meanwhile, Former Revenue minister and Congress leader, Thiruvanchoor Radhakrishnan, demanded that LDF government initiate action against the MP. "Big sharks always manage to escape," he said.
Last Updated Mar 31, 2018, 7:01 PM IST