Vineeth Sreenivasan bats for Ramaleela, says he will surely watch film
Vineeth Sreenivasan said that he will watch the movie in theatre
The statement comes close on the heels of calls against screening of this movie
Meanwhile, a complaint has been filed against Chalachithra Academy executive member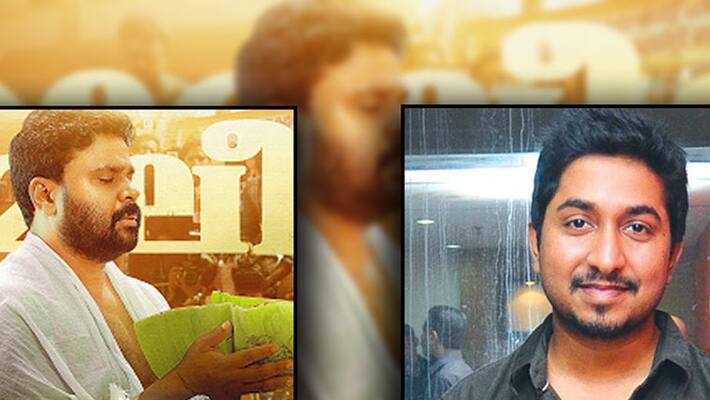 Actor-director Vineeth Sreenivasan has declared that he will watch Dileep's upcoming movie Ramaleela in the theatre itself. The statement comes close on the heels of calls against the screening of the movie. 
Those favouring the release of the movie states that it should be considered as a work of art and must not be judged on the basis of an accusation against Dileep, who is doing the lead role in the film. Vineeth Sreenivasan has made his opinion more clear by saying out loud that he will watch it in the theatre itself.
"Some people are speaking against the movie stating that they are doing it for justice. This move will only bring harm to those who worked hard for the movie and the society. I will watch the film, that is for sure," he said. 
Meanwhile, a complaint has been filed against Chalachithra Academy executive member G P Ramachandran who called to boycott and vandalise those theatres that screen Ramaleela. The organisations also requested Chief Minister to remove him from the council. 
Last Updated Mar 31, 2018, 7:04 PM IST