India might soon get a Prime Minister from Kerala: Rajdeep Sardesai
Kerala is looking for a third party in national politics
BJP is also trying to get a grip in Kerala along with Tripura and West Bengal
It is likely that Kerala might propose someone for the post of Prime Minister soon, Rajdeep said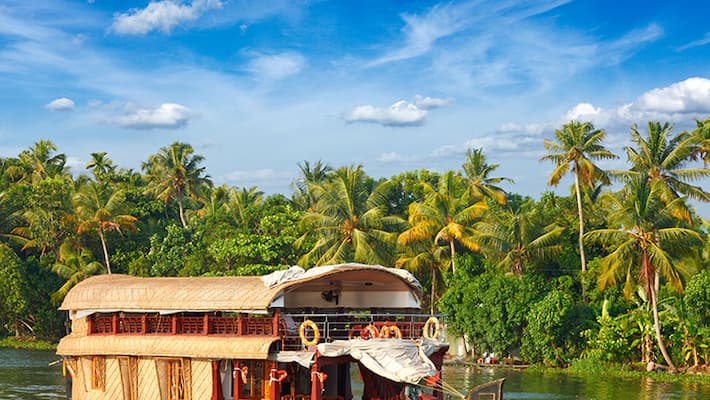 Senior journalist Rajdeep Sardesai has said that soon India might get a Prime Minister from Kerala. He said the state is likely to propose someone who is efficient enough to lead the nation. 
"Kerala is looking for a third alternative in national politics. BJP is trying to get a grip in Kerala like West Bengal and Tripura," he said during an interview. 
With the BJP trying to grow as the leading party and main opposition in national politics there is a chance for Kerala to propose someone for the post of Prime Minister, the journalist said. 
Rajdeep remembered that he visited the state for the first time in 1991, while he was working with the Times of India. He was in Kerala to report the elections. 
"I travelled across the state at that time. I like the way Keralites consider and discuss politics. I do appreciate their outlook towards politics. It was a good experience for me to conduct healthy debates with people on various issues and it happened a lot while I was in Kerala," he said. 
 
Last Updated Mar 31, 2018, 7:05 PM IST