Noose tightens for Anwar MLA as RTI confirms water theme park lacks NOC
The authorities said the LDF legislator did not even submit an application for NOC, though clearance from the health department was mandatory
The park has been the centre of a controversy after reports claimed that PV Anwar built it in an environmentally sensitive area in Kakkadampoyil
Meanwhile, the income tax department has started an inquiry against Anwar MLA over complaints of tax evasion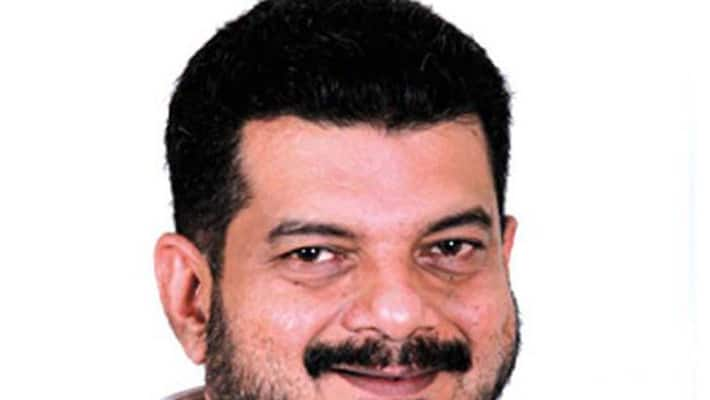 In a major blow to PV Anwar MLA, the District Medical Office (DMO) has confirmed that his water theme park in Kozhikode has not obtained the NOC from the health department.
The DMO officials stated this in a response to an RTO query, asking whether the park was given the required permission. The documents confirm that Anwar has violated the law.
The authorities said the LDF legislator from Nilambur did not even submit an application for NOC, though clearance from the health department was mandatory for the park to open.
The park has been the centre of a controversy after reports claimed that Anwar built it in an environmentally sensitive area in Kakkadampoyil by violating various rules.
Meanwhile, the income tax department has started an inquiry against Anwar over complaints of tax evasion. The department, after a preliminary probe, suspect that the MLA has not remitted income tax for the last 10 years.
Last Updated Mar 31, 2018, 6:59 PM IST