Prithviraj's daughter Alankritha celebrated her third birthday on Friday
Prithviraj posted a picture and note on his Facebook page wishing b'day to his princess
Watching you grow up is Daada's and Mamma's biggest happiness, he wrote
Actor Prithviraj's daughter Alankritha aka Ally celebrated her third birthday on Friday. The proud papa wished her birthday through his Facebook along with a cute picture of the beauty.
His note is full of love and affection. The actor wrote:
"Happy birthday sunshine! Watching you grow up is Daada's and Mamma's biggest happiness! May you forever be a beacon of light to the world and the people who you touch with your life!
PS: Ally says a big THANK YOU for all the love and wishes!"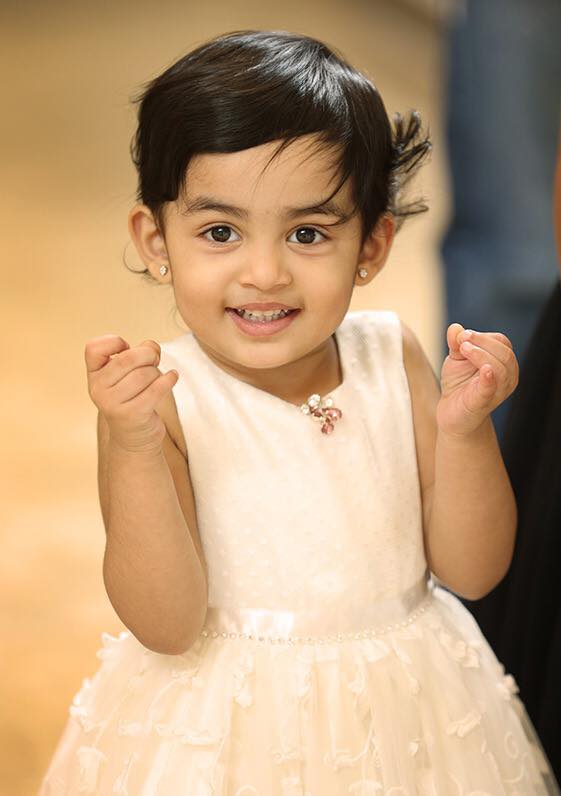 The actor got married to Supriya in 2011. Alankritha was born on September 8, 2014.
Prithviraj has time and again posted some cute pictures of his little sunshine. On her first birthday, Prithviraj wrote"Our lil Miss Sunshine turns a year old today! More than anything else, it's been a year of self-discovery for Supriya and me. Nothing..I repeat..nothing lets you into more of yourself like parenthood (sic.)."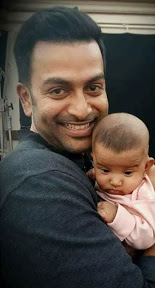 The actor also quoted William Wordsworth and wrote "As much as you appreciate what your parents must have done for you, you begin to marvel at how selfless you are capable of being..and what unconditional love truly means! Yes, Mr Wordsworth, the child is indeed the father of man! Happy birthday, Ally! And that's your first birthday cake modelled after your two favourite toys!"
Here are few pics Prithviraj shared celebrating his parenthood.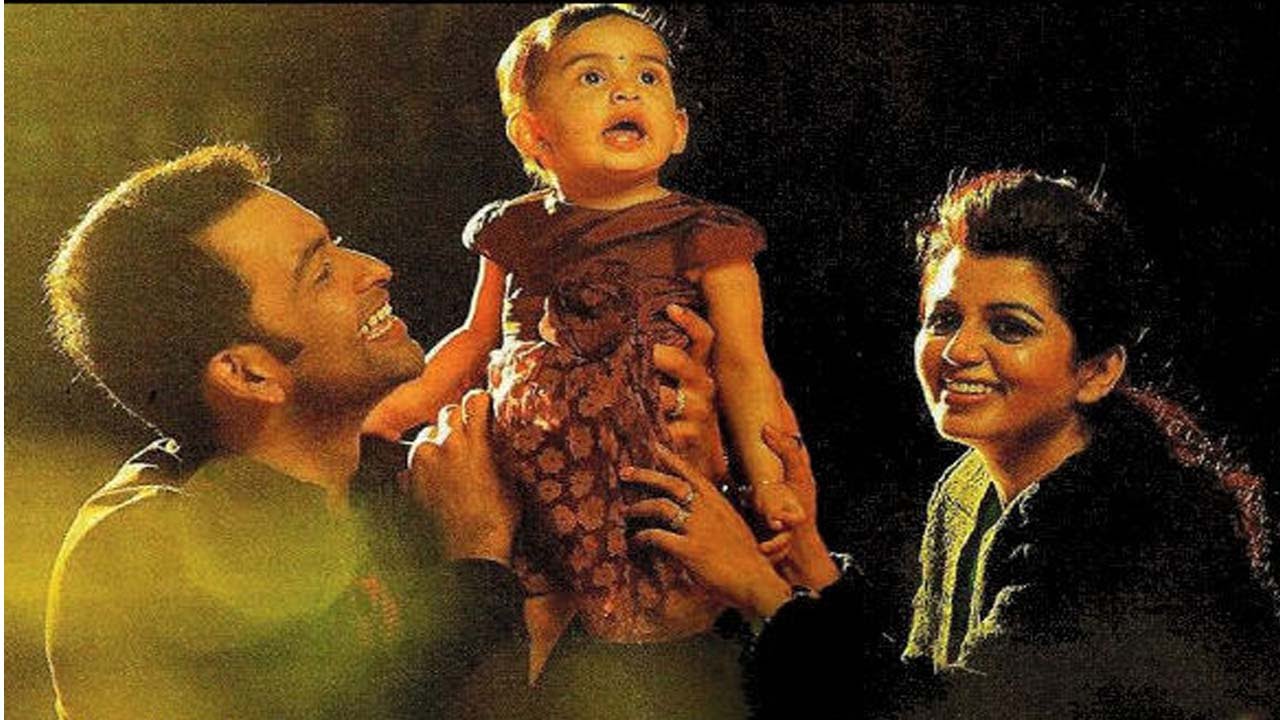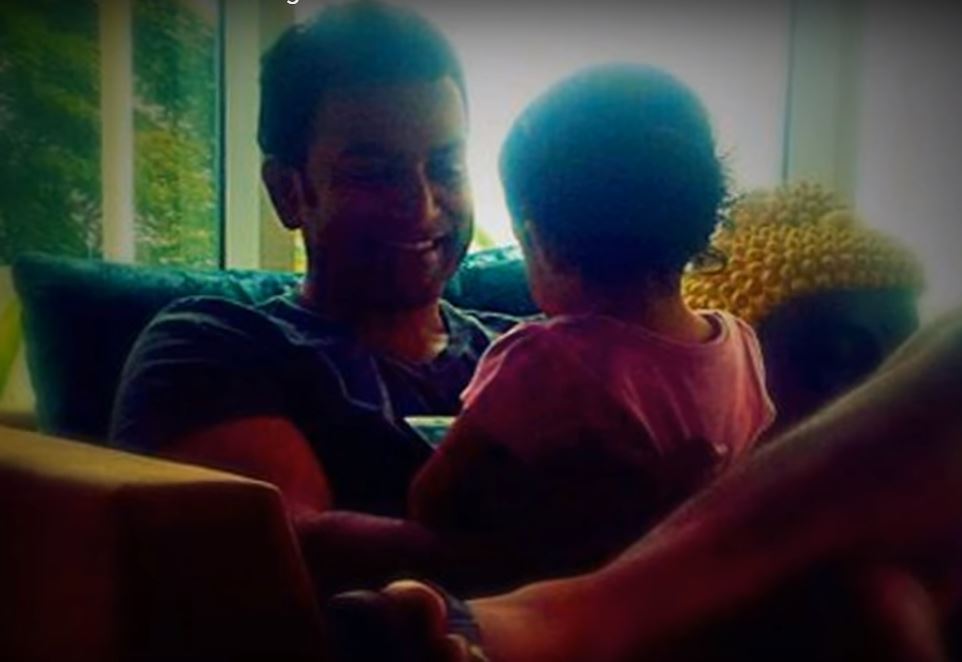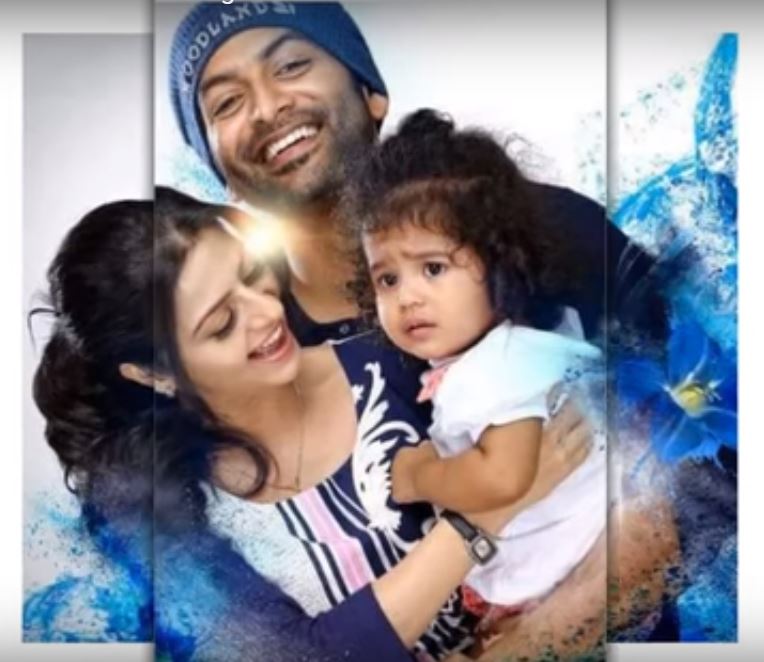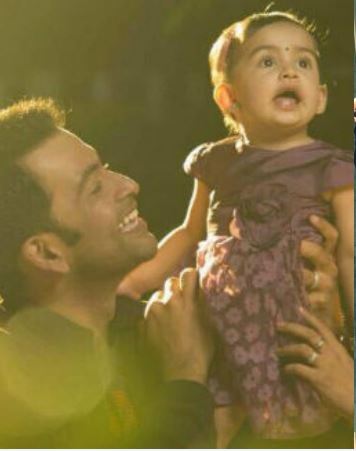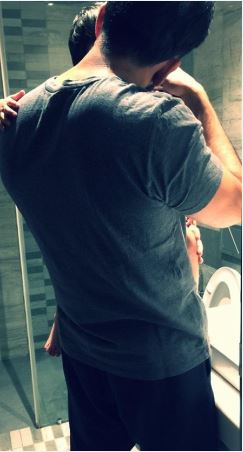 Last Updated 31, Mar 2018, 6:45 PM IST