Actress assault: Police to submit foolproof chargesheet against Dileep
SIT is trying to prepare a chargesheet without any loopholes
The police have got evidence to prove Dileep's hospital alibi wrong
There is evidence that the actor was not admitted to hospital on the day of attack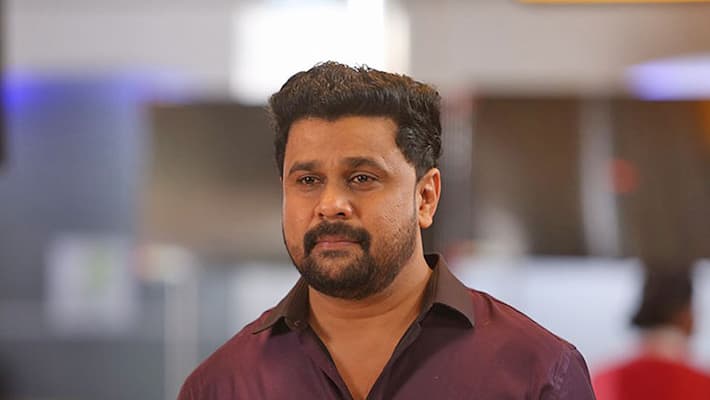 The Special Investigation Team (SIT) probing actress attack case is all set to submit the chargesheet naming Dileep as the prime accused. It is learned that the police is trying to plug all the loopholes and prove that the actor plotted the attack and assault. 
Also read: Actress attack: Police to name Dileep as prime accused in new charge sheet?
The officials are trying to provide evidence to prove the defences raised by Dileep wrong. There were reports that the actor was under medical treatment on February 17, the day on which actress was attacked in a moving car. However, this cannot be raised as an alibi defence as the prosecution is stating that the conspiracy was hatched months ahead. 
The investigation team has also got evidence to prove that the medical records on Dileep's treatment were forged. Though the actor had consulted a doctor at Anwar Memorial Hospital, Aluva, he was not admitted. The hospital authorities have said that the actor was only an outpatient and used to visit the hospital every morning for injection. It is also proved that the actor had visited the location of some films on these days. 
Read more: Actress attack: Major blow to Dileep as police debunk actor's hospital alibi
The actor had told police that he was ill and had not attended phone calls on February 17. Dileep also said that he came to know about the incident only on the next day. However, the phone records prove that the actor had attended phone calls till midnight on the day the actress was attacked. 
Last Updated Mar 31, 2018, 7:01 PM IST