Nadirshah moves High Court seeking anticipatory bail
Director Nadirshah approached the Kerala High Court on Thursday, seeking anticipatory bail
The police asked Nadirshah to appear for questioning on Wednesday but he did not turn up, claiming health issues
The recent developments beg the question that whether he had lied to the police when questioned earlier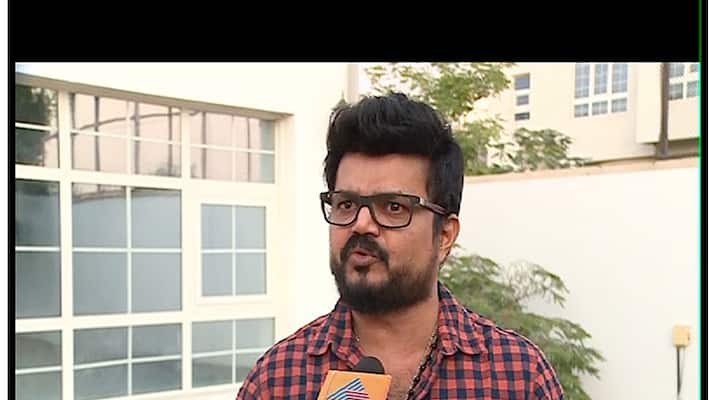 Director Nadirshah has approached the Kerala High Court, seeking anticipatory bail, after the police wanted to question him again in connection with the Kochi actress attack case.
In his bail plea submitted before the court on Thursday, Nadirshah says he is innocent but the police are "threatening to arrest him" and making baseless accusations against him.
The probe team had asked Nadirshah to appear for questioning at the Aluva police club on Wednesday but he did not turn up, claiming health issues. It is understood that the director informed the police he has been hospitalised for acidity and chest pain and is undergoing treatment.
The SIT is now planning to question Nadirshah as soon as his health gets better. Several reports claim that the possibility of his arrest cannot be ruled out anymore. The recent developments beg the question that whether he had lied to the police when questioned earlier.
The police had questioned Nadirshah and Dileep for around 13 hours in a marathon grilling session on June 28. Dileep was subsequently arrested on July 10 on charges of conspiracy. 
Reports had claimed that the police found anomalies Nadirshah's statements. Though rumours were rife that the director could also be arrested soon, the police didn't question him again for two months.
However, the probe team has now returned to the director. The police had questioned Nadrishah's brother Samad last month.
 
Last Updated Mar 31, 2018, 6:47 PM IST