Kottayam pastor brutally canes woman to 'cast out demons', arrested
The woman was suffering from mental illness
She was staying with pastor's family to attend prayers
During prayer session she became violent and pastor caned her severely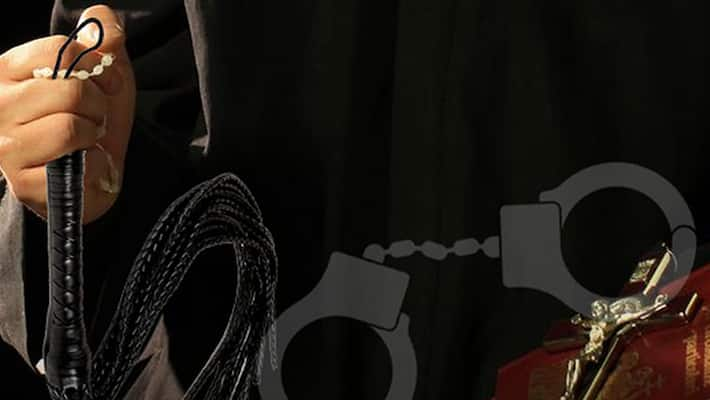 Kerala police arrested a pastor from Kottayam for caning and injuring a woman in the name of casting out demons from her body. The 36-year-old woman was severely injured in the incident and was admitted to the psychology department of Medical College Hospital, Kottayam. 
The pastor, Anil Kumar, 56, a native of Kundara, Kollam, had formed a prayer group 'Eternal Home', nine months back. The family members of the woman had brought her to the prayer group to cure her mental illness through prayers. Since there was no progress, the woman started staying with pastors family, consisting of his wife and children, so that she could attend prayer sessions during the night as well. 
On Friday night, during the prayer session, the woman turned violent. The pastor soon stopped the prayers and started beating her with a cane to cast out the evil spirits. As it became unbearable, the woman ran out of the house. The residents saved her and informed the police. 
As the news spread, pastor tried to escape with his family. However, police took him into custody and was remanded in custody. 
 
Last Updated Mar 31, 2018, 6:59 PM IST