Pampady Nehru College dismisses students for growing beard
Ten students were dismissed from Nehru College, Pampady, for growing beard
The parents of students were told to come to college and sign an affidavit
College used to impose fine for laughing, coming late, not wearing a tag etc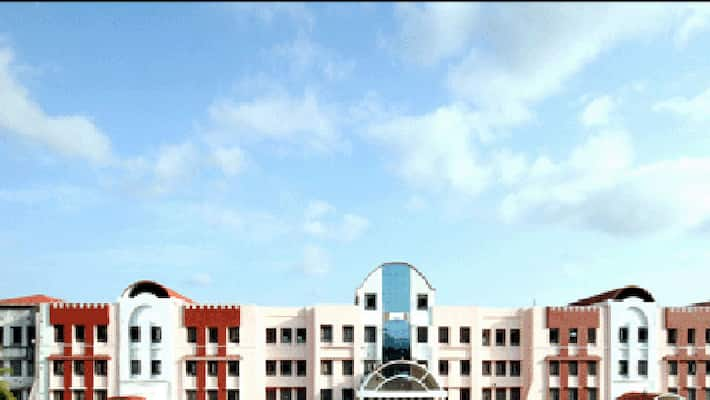 Ten students were dismissed from Nehru College, in Pampady, for growing beard. The strange incident took place at the college which became a subject of news after Jishnu Pranoy, a first-year BTech student committed suicide following physical and mental torture by the authorities of the institution.
The decision is against the agreement entered into between the college management and District Collector after students complained of severe measures adopted by authorities to ensure 'discipline' in college.
Earlier, college management used to impose penalties for growing beards, not wearing the tag, cutting a cake to celebrate an occasion, coming late and even for laughing out loud. Those who dared to question them were punished by reducing internal marks or banned from writing exams. 
However, after student protests, district administration interfered and made authorities remove such 'disciplinary rules.'
Also read: Laughing fine to beard fee: How Kerala colleges squeeze students
Now, the students are complaining that ten fourth year BPharm students were suspended from college for growing beard, which is against the agreement entered into with district administration.
The students allege that two teachers, Jayashree and Anusha, are the ones who are leading the action against students. They also said that the management had asked the parents of dismissed students to visit the college and submit an affidavit. 
Earlier, there were reports that the college exacted about ₹10 lakh from students towards fine. 
 
Last Updated Mar 31, 2018, 6:41 PM IST