Mohanlal dedicates himself to Swachhata Hi Seva campaign
Prime Minister had written Mohanlal seeking support to promote cleanliness campaign
He said Mohanlal, a much-adored film personality, has the power to impact lives of people positively
Mohanlal replied that he dedicates himself to the noble cause and we should consider our nation as our home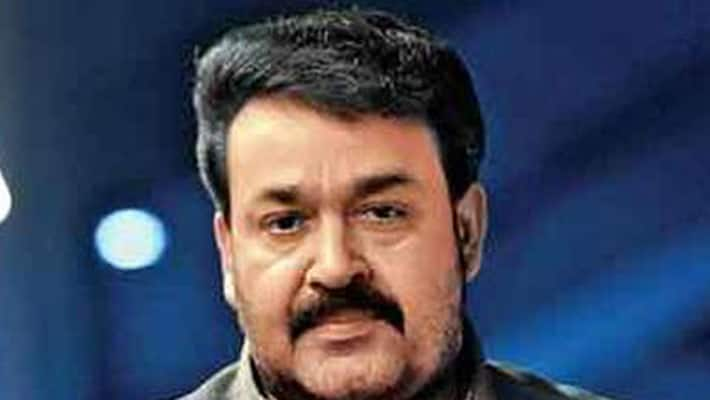 Malayalam superstar Mohanlal will be joining hands with Prime Minister Narendra Modi to fulfil the dream project of a making a clean India. The Prime Minister had written to the actor seeking his help to promote 'Swachhata Hi Seva' campaign.
Replying to the letter Mohanlal wrote on his Facebook page that we need to identify our country as our 'home' and should keep it clean. The actor also backed the Swachh Bharat campaign and said that he dedicates himself to this noble cause. 
Prime Minister, in a letter dated September 9, had said that cinema is an effective medium to bring about changes in a great scale and stated that Mohanlal is not only a much-adored film personality but is a person who has the power to impact lives of people positively. He also asked the actor to share his experience on Narendra Modi mobile app. 
Last Updated Mar 31, 2018, 7:00 PM IST