Phone calls, Facebook posts under police scrutiny after MBBS student jumps to death from college building
The victim has been identified as Ooshmal Ullas, a final year MBBS student at the KMCT Medical College at Mukkam in Kozhikode
Ooshmal leapt to her death from the top floor of the college building at around on Wednesday evening, and succumbed to her injuries
The 23-year-old had reportedly received a phone call minutes before she jumped to her death from the top floor of the college building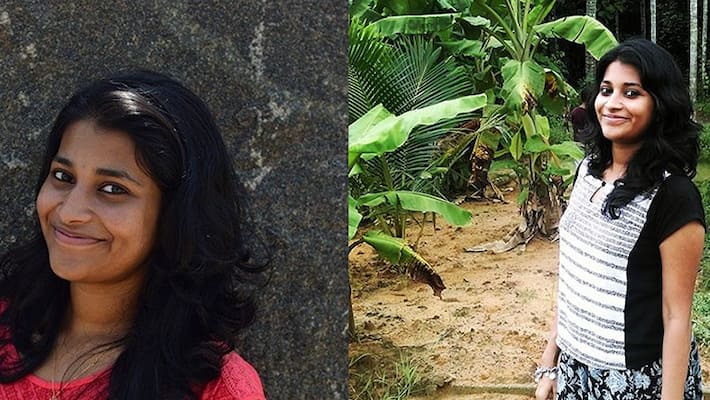 A female student of a private medical college in Kozhikode allegedly committed suicide on Wednesday evening, by jumping off the college building.
The victim has been identified as Ooshmal Ullas, 23, who hails from Thrissur. She was a final year MBBS student at the KMCT Medical College at Mukkam.
Ooshmal leapt to her death from the top floor of the college building at around 4.45 pm on Wednesday, and suffered serious injuries to her legs and spine. She was rushed to the intensive care unit of KMCT Medical college but she succumbed to her injuries.
Also read: MBBS student's suicide: Was Ooshmal Ullas a victim of cyberbullying?
The youngster is the daughter of Dharmapalan, who is a native of Edathuruthy in Thrissur. The police have stated that though the incident happened at 4.45 pm, the college authorities informed them of the incident only around 7.30 pm.
According to reports, Ooshmal had reportedly received a phone call minutes before she jumped off the building. The police have not disclosed any further details on this, claiming they need to question her friends, classmates and other acquaintances first.
Meanwhile, a post which Ooshmal made on her Facebook page recently hints at certain disagreements and heated exchanges she had with another student of the same college.
Last Updated Mar 31, 2018, 6:33 PM IST