Kerala youth arrested for attempting to rape friend's mother [Video]
The accused has been identified as Satheesh (23), who hails from Konni and works as a mechanic at a workshop in Edathua
The incident happened on Tuesday evening when Satheesh visited the victim's (38) house, asking for her a glass of water
When the woman approached him with the water, Satheesh groped her and allegedly tried to rape her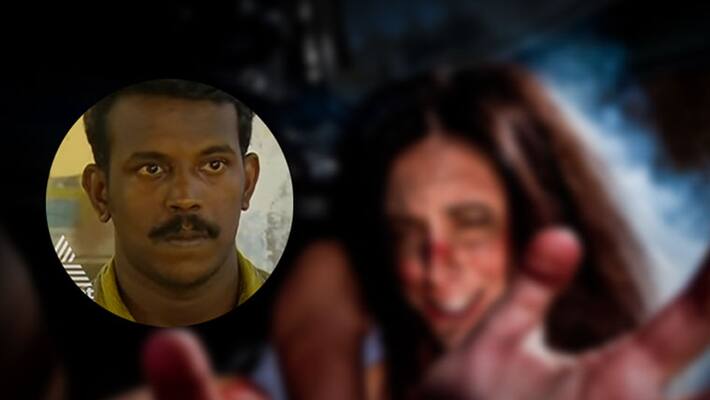 The police on Thursday arrested a youth from Alappuzha for allegedly trying to rape his friend's widow mother.  
The accused has been identified as Satheesh (23), who hails from Konni in Pathanamthitta and works as a mechanic at a workshop in Edathua.
The incident happened on Tuesday evening when Satheesh visited the victim's (38) house, asking for her son. When the woman told him that the boy was not there, he asked for a glass of water and entered the house.
When the woman approached him with the water, Satheesh groped her and allegedly tried to rape her. The horrified woman raised an alarm and the accused reportedly fled the scene.
The local police filed a case against Satheesh based on the woman's complaint and the accused, who was absconding, was taken into custody from a garage near a paddy field in Edathua two days later.
Last Updated Mar 31, 2018, 6:57 PM IST