Outrage after Kerala college magazine 'insults' Mahabharata's Kunti
The poem in the student magazine of NSS College in Manjeri allegedly questions the chastity of Kunti, the mother of the Pandavas
Hindu Aikya Vedi has slammed the college for publishing the poem, saying it hurt sentiments of the Hindu community
Principal Dr RP Azad apologised after the uproar and stressed that it was not the college's intention to hurt religious sentiments
The outrage comes close on the heels of an even bigger controversy created by the magazine of Brennen College in Thalassery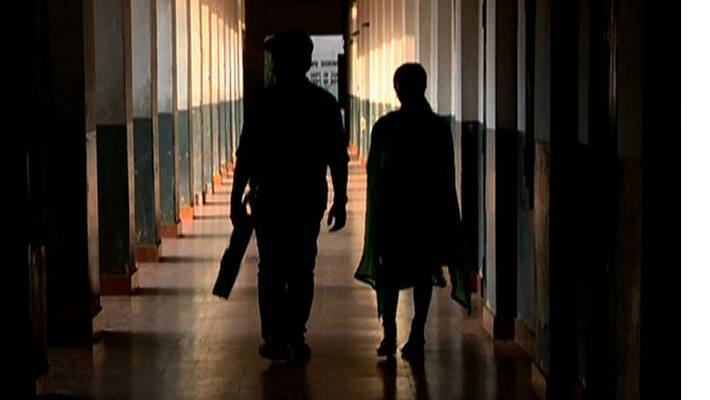 After the national anthem controversy created by Kannur's Brennen College earlier this week, another Kerala college magazine has found itself in the eye of the storm.
A college in Malappuram published a poem in its student magazine that allegedly questions the chastity of Kunti, the mother of the Pandavas in the epic Mahabharata. 'Chodyam' (question), the five-line poem written by a student of NSS College in Manjeri, questions why the topic does not feature in television debates.
Prominent Hindutva group Hindu Aikya Vedi has slammed the college for publishing the poem, saying it hurt sentiments of the Hindu community. Principal-in-charge Dr RP Azad apologised after the uproar and stressed that it was not the college's intention to hurt religious sentiments.
Also read: National anthem insulted? Outrage over Kannur college magazine's explicit drawing
"If sentiments have been hurt, we express our apologies," PTI quoted the principal as saying. The magazine was brought out a couple of days ago and instructions have been given not to circulate further copies, Azad pointed out.
The outrage over Manjeri college magazine comes close on the heels of an even bigger controversy created by the magazine of Brennen College in Thalassery, which contained a controversial caricature depicting a couple in a compromising position while the national anthem played in a theatre.
The police booked 13 magazine committee members, including professor who functioned as the staff editor, under Section 2 of the Prevention of Insult to National Honour Act, 1971, after ABVP activists filed a complaint before the Kannur SP seeking action against the college authorities.
Last Updated Mar 31, 2018, 6:51 PM IST