LDF invited K M Mani to become Chief Minister, says Kerala Congress mouthpiece
Kerala Congress mouthpiece writes that LDF had invited Mani to become Chief Minister
Mani decided against the offer as he had no intention to topple UDF, it said
The article also said that some Congress leaders wanted to oust Mani from Kerala Congress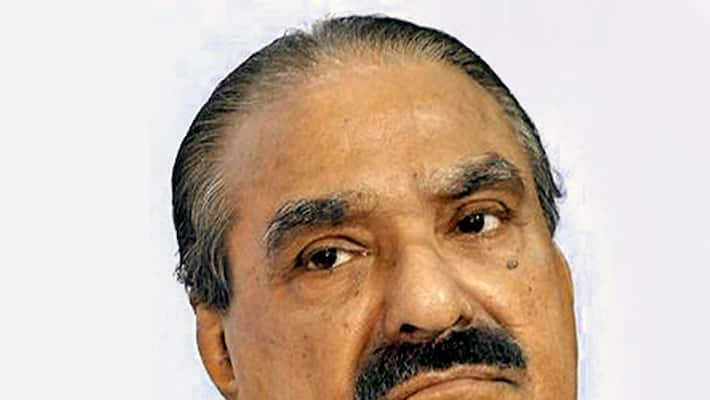 Rumours on talks between Kerala Congress veteran and K M Mani and ruling Left Democratic Front (LDF) on Chief Minister post has finally come to an end. Kerala Congress mouthpiece Pratichaya published an article claiming that LDF had invited Mani to become Kerala Chief Minister. 
Mani decided against the offer as he had no intention to topple UDF, it said. 
K M Mani neither agreed nor disagreed with the news. He had earlier indirectly confirmed that bar conspiracy was hatched against him to make sure that he will remain within the UDF.
With the editorial article in the Kerala Congress mouthpiece, it has become clear that the LDF had approached Mani while UDF conspired against him to keep him trapped within their Front. 
The mouthpiece also said that G Sudhakaran has made the revelation on the offer given to Mani was with the wrong intention. Sudhakaran had said that Mani would have reached greater political heights if he had listened to LDF. 
The article in Prathichaya also stated that several Congress leaders wanted to oust Mani from Kerala Congress. 
During 2016 Assembly polls, rumours were rife that Mani, who was then part of UDF, is likely to join LDF and that he was offered Chief Ministership. Though Mani severed ties with UDF later, he decided not to join any Front. 
 
Last Updated Mar 31, 2018, 7:00 PM IST