Getting kinky: Keralites are ordering more and more sex toys online
Kochi is sixth among the list of tier 2 cities where the most sex products are purchased
Thiruvananthapuram is among the few cities where the number of female buyers are more than their male counterparts
Intimate massagers were the highest sold sex products for women, while for men the favourite product seem to be lubricants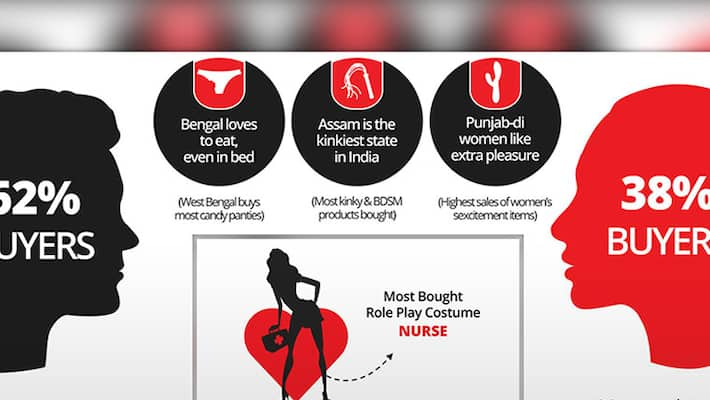 Kochi and Thiruvananthapuram are among the tier 2 cities which top the list when it comes to buying sex toys and other adult products online, it has emerged.
According to a recent survey, conducted by ThatsPersonal - a leading website that sells adult products, residents of the two Kerala cities have been 'sexperimenting' more and more.
Kochi is sixth among the list of tier 2 cities where the most sex products are purchased. Noida and Lucknow top the list in this category. The sales have increased by 25 per cent in both tier 2 and 3 cities in the past 12 months.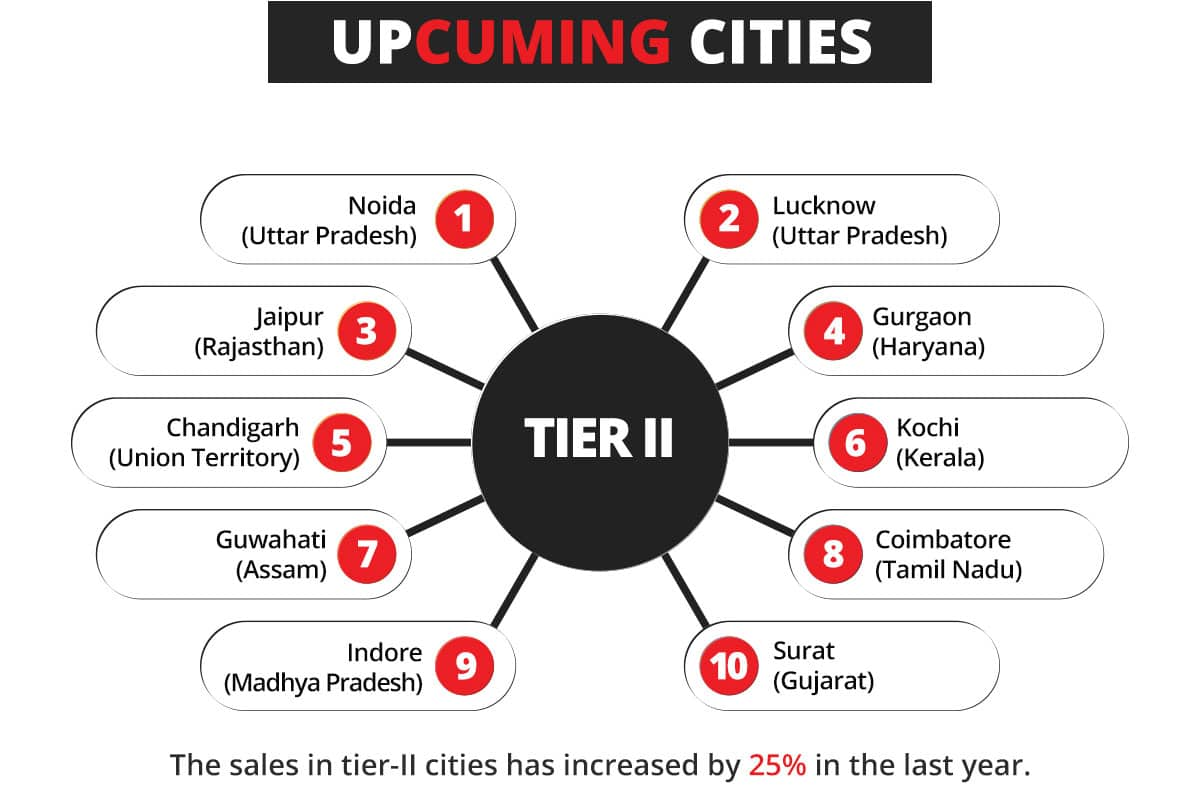 Meanwhile, Thiruvananthapuram is among the few cities in the country where the number of female buyers are more than their male counterparts. Baroda and Pune are the other cities where women enjoy a better ratio.
According to the survey, Mumbai leads the list of cities when it comes to purchasing sex toys. Delhi comes a close second, followed by Bangalore and Chennai. The research also found that 62 per cent of buyers constitute of men, while the remaining 38 per cent are women.
Intimate massagers were the highest sold sex products for women, while for men the favourite product seem to be lubricants. The other sex products that Indians buy are delay sprays, sexy lingerie, pleasure rings and 'sexcitement' lotions.
Meanwhile, Punjabi women have topped the list when it comes to the female customers who bought sex products in the last year. Interestingly, their favourite product seems to arousal oils, and not massagers.
The survey was published after analysing 80,000 orders on the website, 52 months of shipments and customer interactions.
Last Updated Mar 31, 2018, 6:57 PM IST