Kochi men arrested for blackmailing married woman with sex video
The first accused befriended the woman and forced her to have sexual relation with him
He then introduced the woman to his friend who blackmailed and raped the victim
The police arrested the accused persons after the husband of the victim filed a police complaint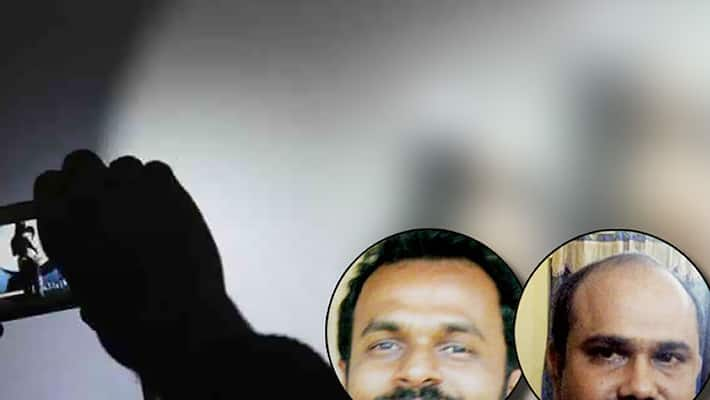 Kerala police arrested two men who tried to blackmail a woman by filming and showing intimate scenes with her boyfriend. The arrested are Paravur native Manoj Francis aka Kokku Manoj, 38, and Pramod, 48. 
Manoj had helped the woman and her husband find a flat in the same building where he was living. He befriended the woman using this connection and entered into a physical relationship with her on several occasions. 
Manoj also introduced his friend Pramod to the woman and with his help filmed the intimate scenes with her. Pramod later used the video to blackmail the woman and forced her to have a sexual relationship with him which Manoj recorded. 
The duo later decided to produce the woman before a bank manager after they approached the bank seeking a loan. However, the victim resisted the attempt. 
Following this, another woman, who is a friend of Manoj approached the victim and blackmailed her. As the trouble mounted up, the victim informed her husband who filed a police complaint. 
The police registered a case and arrested both accused. The case has been registered against them under the IT Act, for recording the visuals, and for rape under the IPC. However, the woman who threatened the victim is named accused but is still absconding.  
 
Last Updated Mar 31, 2018, 6:44 PM IST