Know Pulsar Suni for years, Dileep was with me when he called from jail: Appunni
Appunni told the probe team that he knew Suni from the time he used to work as actor Mukesh's driver
The manager also said that Dileep was beside him when Suni called his phone from the jail demanding remuneration
The statements could work against Dileep, who maintains that he didn't know Suni before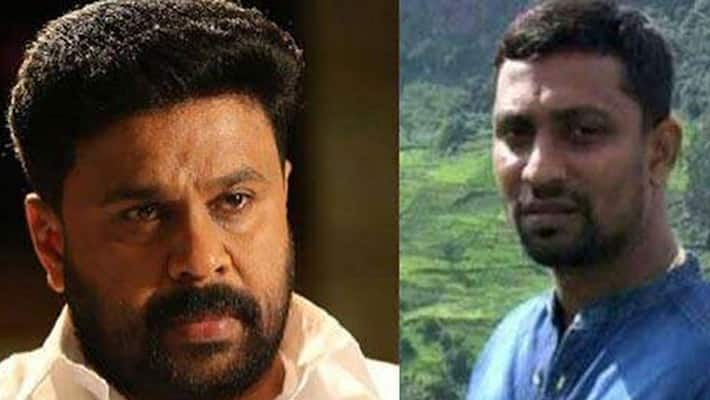 Dileep's manager Appunni has admitted to the police that he knew Pulsar Suni, the prime accused in the Kochi actress attack, for several years, and that the actor knew about Suni's phone call from jail.
Appunni told the probe team that he knew Suni from the time he used to work as actor Mukesh's driver. The manager also said that Dileep was beside him when Suni called his phone from jail demanding the promised remuneration, and that he informed everything Suni said over the phone to Dileep.
Will these films help police link Dileep and Kavya Madhavan to Pulsar Suni?
The statements could work against Dileep, who maintains that he didn't know Suni before, despite the presence of telling evidence that the two had met several times over the last four years.
Appunni, who was absconding ever since Dileep's arrest on July 10, turned up at the Aluva Police Club on Monday and was grilled by the probe team for six hours. The police took Appunni's mobile phone into custody and will send it for detailed examination.
Dileep's manager, Manju Warrier's driver questioned in actress attack case
It is understood that Suni had contacted Appunni several times to discuss the conspiracy and remuneration, before and after the attack. The police are hoping to extract more details about the conspiracy from the phone and call records.
Appunni is expected to be questioned again in the next few days.
Last Updated Mar 31, 2018, 6:32 PM IST