Keralite girl student goes missing near Delhi
Two Class X students , including one Keralite, of Kendriya Vidyalaya, Noida, has gone missing
They had gone out to purchase books and to take photocopy on Monday evening
Relatives allege that the police did not launch an effective probe in the case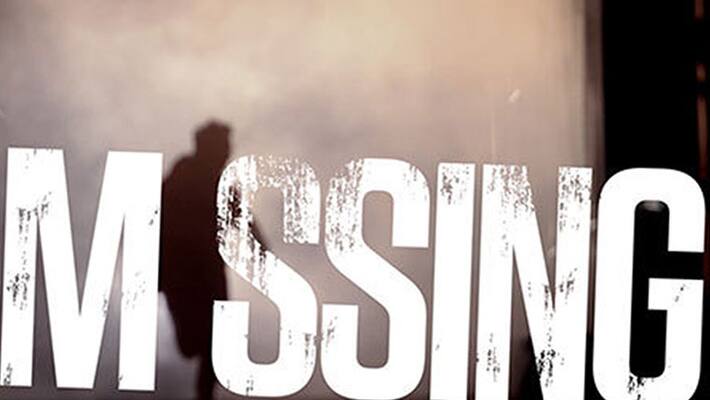 A Keralite student has gone missing in Greater Noida. The girl was studying in Class X of Kendriya Vidyalaya, Noida. 
As per reports, another student of the same class has also gone missing. The students had reportedly gone to buy books and take a photocopy on Monday evening. 
The relatives filed a missing complaint after the kids failed to return. They also alleged that the police did not lodge an effective probe in the case. 
Meanwhile, shopkeeper confirmed that the students had come to the shop and bought books. 
 
Last Updated Mar 31, 2018, 6:35 PM IST