Kerala temples set to have 36 non-Brahmin priests soon
Travancore Devaswom Board has decided to appoint 36 non-Brahmins as priests
The decision was taken on the basis of a recommendation by Kerala Devaswom Recruitment Board
A recommendation had been made for the appointment of a total of 62 priests, including 26 from forward caste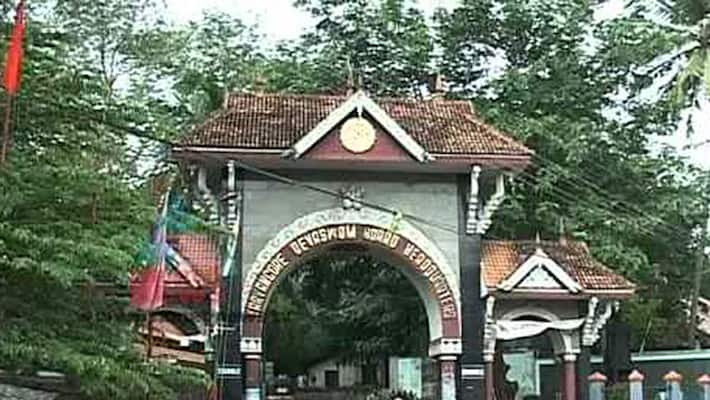 In a first, Travancore Devaswom Board, Kerala, has decided to appoint 36 non-Brahmins, including six Dalits, as the priests in temples across the state. They will be appointed as part-time priests and will be chosen by conducting a written test and interview. 
Six Dalits are among 36 non-Brahmins, who have been recommended for appointment as priests in temples in Kerala being managed by the Travancore Devaswom Board (TDB).
Also read: No temple for Dalit priest: The ugly side of secular Kerala
The recommendation in this regard was made by the Kerala Devaswom Recruitment Board, a press release said.
This is for the first time six people from the scheduled caste community have been recommended for the appointment as priests.
A written examination and an interview on the lines of those conducted by the Public Service Commission (PSC) was held to prepare for the appointment of part-time priests, the release said.
Read more: Acid hurled on Dalit priest for conducting Vedic Classes
Devaswom minister Kadakampally Ramachandran had made it clear that there should be no room for corruption and the selection should be on the basis of merit and by following reservation norms.
A recommendation had been made for the appointment of a total of 62 priests, including 26 from forward caste, it said.
The TDB manages at least 1,248 shrines, including the famous Lord Ayyappa temple at Sabarimala. 
 
Last Updated Mar 31, 2018, 7:05 PM IST