Kerala police to sensitise children, parents on cyber security
'Kid Glove' is an initiative of Kerala police which aims to protect children from cyber threats
The programme, envisaged to educate teachers, parents and children about cyber security, is designed by the Cyberdome
Cyberdome has come up with a number of digital games with attractive titles to promote safe and healthy internet practice among children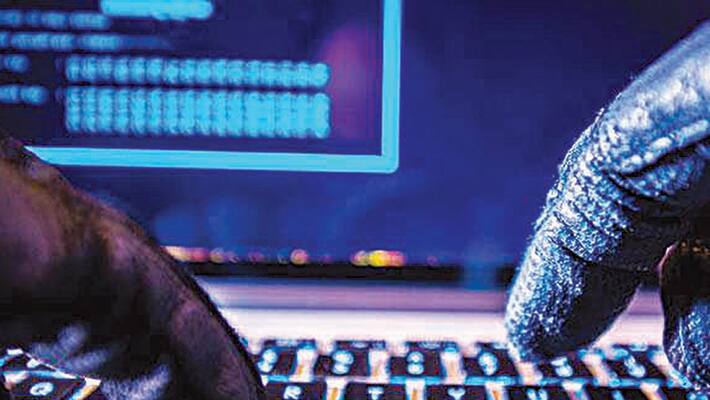 The Kerala police have come out with an initiative aimed at protecting children from cyber threats. Chief Minister Pinarayi Vijayan will launch the programme titled 'Kid Glove' at a school here on November 13, an official statement said.
The programme, envisaged to educate teachers, parents and children about cyber security, is designed by the Cyberdome, the technological research and development centre of the state police, in Thiruvananthapuram.
A host of dignitaries including state police chief Loknath Behra, IG Manoj Abraham, nodal officer of Cyberdome and Sobha Koshy, chairperson, Kerala State Commission for Protection of Child Rights are expected to take part in the function, the statement said.
As part of the initiative, the Cyberdome has come up with a number of digital games with attractive titles to promote safe and healthy internet practice among children.
One of the games, titled "The Stranger" creates awareness about the fallacious activities on cyberspace. It enables the decision-making capabilities on cyber activities, the statement said.
While the fun game "Forest Guardian' gives the idea about the do's and don'ts on cyberspace, "Jungle Book" is an introduction to the cyber world and digital technology, it said.
"Fairy Mother", "The Robotic Academy", "Zimba's Palace", "Membership Cave" and 'Cunning Fox" area other digital games part of the Kid Glove programme.
An awareness class for parents and teachers about cyber security also forms part of the initiative, it added. 
Last Updated Mar 31, 2018, 6:40 PM IST