Kerala Chief Minister warns of stern action against corrupt cops
Pinarayi Vijayan cautioned police personnel to be vigilant against corruption and third-degree torture practices
He was addressing the passing out parade of fresh batch of Special Armed Police constables
The Chief Minister said that manhandling and issuing threats are no longer part of policemen's duty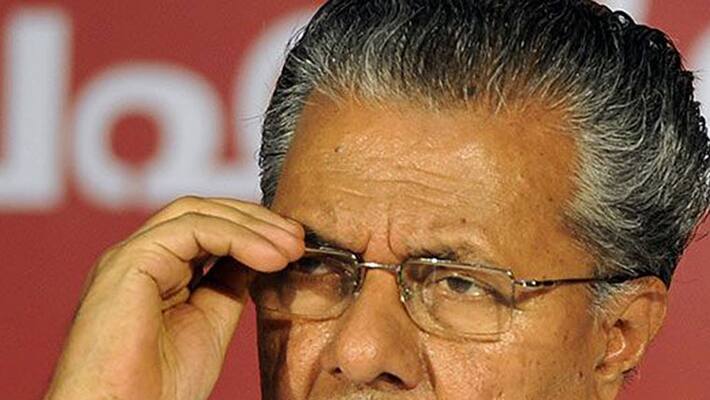 Kerala Chief Minister Pinarayi Vijayan cautioned police personnel to be vigilant against corruption and third-degree torture practices.
Addressing the passing out parade of fresh batch of Special Armed Police (SAP) constables in Thiruvananthapuram, he said besides their individual capabilities, a good officer needs to have an in-depth understanding of the local populace of their respective areas.
Times have changed and manhandling and issuing threats are no longer part of policemen's duty, he said. "Like third-degree torture practices, corruption is another evil which  needs to be rooted out completely (in the police force). Stringent measures will be taken against those who are found guilty in such complaints," the Chief Minister said.
Besides the lessons imbibed by them during training, a police officer should have practical knowledge, clear perception and approach to excel in his duty during critical situations, he added.
Last Updated Mar 31, 2018, 6:36 PM IST