Missing Keralites recruiting youths for ISIS via Malayalam WhatsApp group
The NIA revealed that Abdul Rashid from Kasaragod is handling a Malayalam WhatsApp group for ISIS
The WhatsApp group, named Message to Kerala, has been formed from an Afghanistan number
The group was reported to the police by a Kasaragod native, who was shocked to find himself in it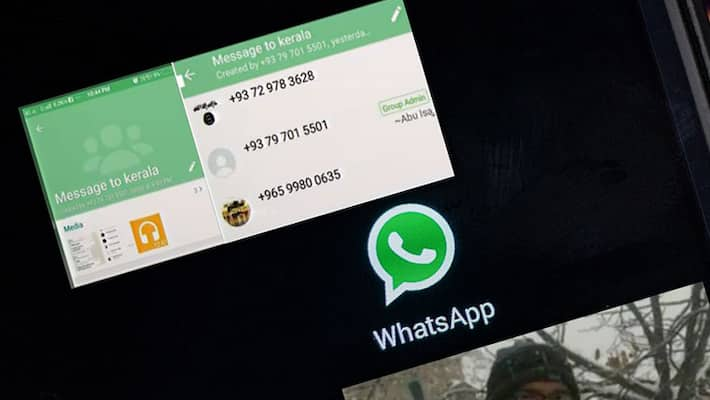 Two Kerala youths, who had gone missing last year and are understood to have joined the Islamic State, could be running a social media campaign to recruit more Keralites for the terror output, according to the National Investigation Agency (NIA).
The NIA revealed that Abdul Rashid, a native of Trikaripur in Kasaragod, is handling a Malayalam WhatsApp group for Islamic State propaganda and adding several members in and around his hometown to the group without their permission.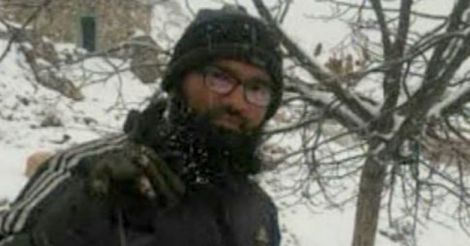 Abdul Rashid
The group, named Message to Kerala, has been formed from an Afghanistan number, with an 'Abu Isa' being listed as the group admin. An NIA probe team is investigating whether it's the same Abu Easa who went missing from Palakkad last year.
The WhatsApp group was reported to the police by Kasaragod native Haris, who was shocked to find himself as a member one day. The complainant stated that he received several voice messages in Malayalam, understood to be sent by Rashid. The NIA has sent the audio clips for forensic examination.
Rashid and Easa were among the 21 persons who were reported missing from Kasaragod and Palakkad last year. The NIA believes the group, which include women and children, has found their way to the ISIS camps.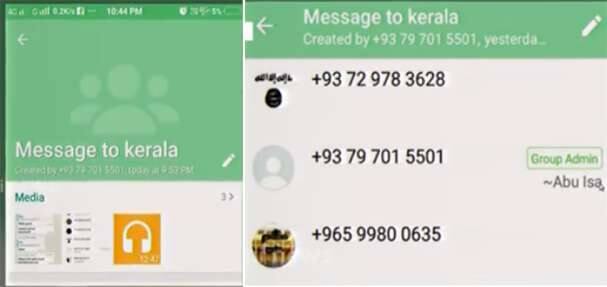 Last Updated Mar 31, 2018, 7:05 PM IST