Is Dileep right in asking the court for visuals of actress attack in Kerala?
Dileep appealed to the court for the official documents and video
Is the actor/accused putting his bail in jeopardy?
Dileep is the accused in the much-talked-about Kochi actress attack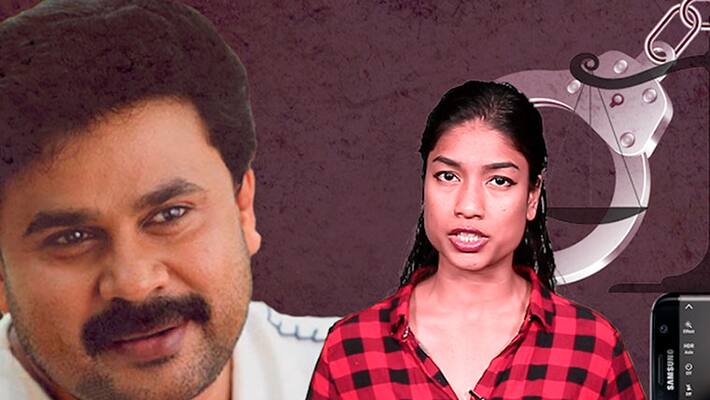 Dileep, an accused in the Kochi actress attack, has filed a plea seeking copies of documents and video recordings of the attack submitted by the investigation team in court. The prosecution stands firm that the accused should not be given copies of visuals of the attack, and if it happens the victim could be maligned. So this makes it a delicate situation.
Watch video here:
The prosecution says they are ready to hand over copies of around 70 documents to the defence, but insists that some documents and the visuals should not be passed on.  The defence, meanwhile, has asked for nearly 200 documents, apart from the visuals. They claim the accused has the right to verify these.
It is interesting to note that the defence lawyers had already watched the visuals of the attack in the presence of the magistrate, after which graphic details of the same surfaced in some media outlets. So considering that, handing copies of the documents and visuals of the attack to the accused raises the risk of it being leaked, especially since the original cell phone used to record visuals of the assault is yet to be recovered.
One should also question if the defence is violating conditions of Dileep's bail by asking for the visuals, and in turn trying to malign the victim. Dileep and his counsel had agreed to all the conditions put before them when he was granted bail, saying he would do nothing to harm the victim. But now after the recent developments, the police team could seek cancellation of the bail.
Last Updated Mar 31, 2018, 7:07 PM IST