Keralite IPS officer Safeer Karim used hi-tech devices to cheat in UPSC prelims too: police
Safeer Karim used hi-tech methods to cheat in preliminary exams as well
Investigators suspect that more frauds involving the accused are likely to come out
The accused cleared IPS in 2014 exam with 112th rank and attended the main exam once again to improve his rank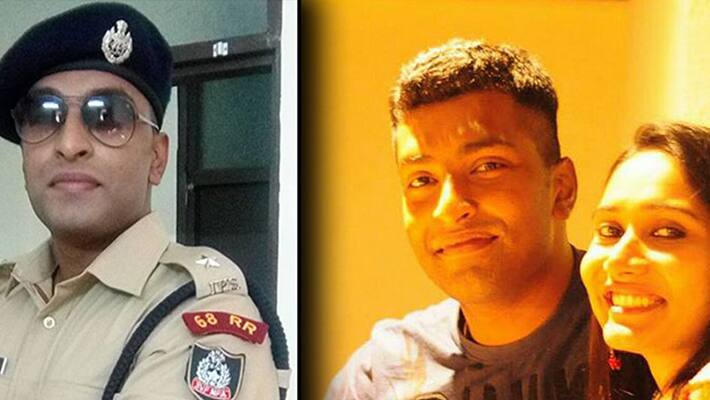 Police sources have found that Safeer Karim, the IPS officer who is currently in jail after found to have cheated in the civil service main examination, had used hi-tech methods to cheat in preliminary exams as well.
The information was received while interrogating his friends Samjad and Muhammed Shareeb Khan. As per information received by police, his friends used Bluetooth device to dictate the answer to Safeer while attending the exam. The police are also planning to interrogate close relatives of Safeer. 
Also read: Safeer Karim's wife Joicy, baby shifted to jail; TN police to question IAS aspirant's sister
The officers suspect that more frauds involving the accused are likely to come out and is checking whether other candidates also got help from arrested persons. 
Karim was running an IAS coaching centre in Hyderabad. Police have recovered the question papers and answer keys of examinations conducted by ISRO and Kerala PSC from a laptop seized from the centre. 
He was the Assistant Superintendent of police in Nanguneri in Tirunelveli. It was found that he wore Bluetooth enabled miniature camera on his shirt button and wireless earpieces to the examination hall. 
Read more: Here is how this Keralite IPS officer used his wife's help to cheat during IAS exam [Video]
The accused cleared IPS in 2014 exam with 112th rank and attended the main exam once again this year to improve his rank so as to move to Indian Administrative Service. 
Safeer is a native of Aluva and was conducting coaching classes before getting civil service. Later, he extended the class to Kochi, Kozhikode, Bhopal and Hyderabad. 
 
Last Updated Mar 31, 2018, 6:51 PM IST