Bengaluru hotel denies single room to Hindu Muslim couple
The Kerala couple had come to Bengaluru to attend an interview
They approached Olive Residency in Sudhama Nagar near BMTC Bus Stand for a room
The receptionist denied room saying they cannot provide a single room for a Muslin and Hindu
Kerala couple visiting Bengaluru was denied a room at a city hotel because they belonged to a different religion. The hotel employees informed them that they cannot provide a single room for a Muslim and Hindu. 
Shafeek Subaida Hakkim, a journalist, and his wife Divya D V came to Bengaluru on July 4. Divya, who is currently doing her PhD in Constitutional law at Government Law College, Ernakulam, had to attend the interview as the assistant professor at National Law School. The couple reached Bengaluru early morning and approached a hotel, Olive Residency in Annipura Main Rd, Sudhama Nagar near BMTC Bus Stand for a room.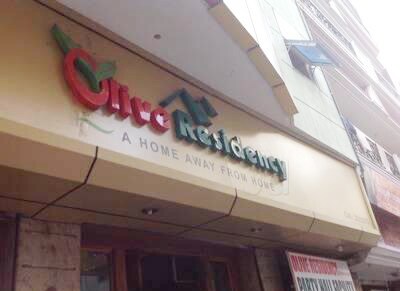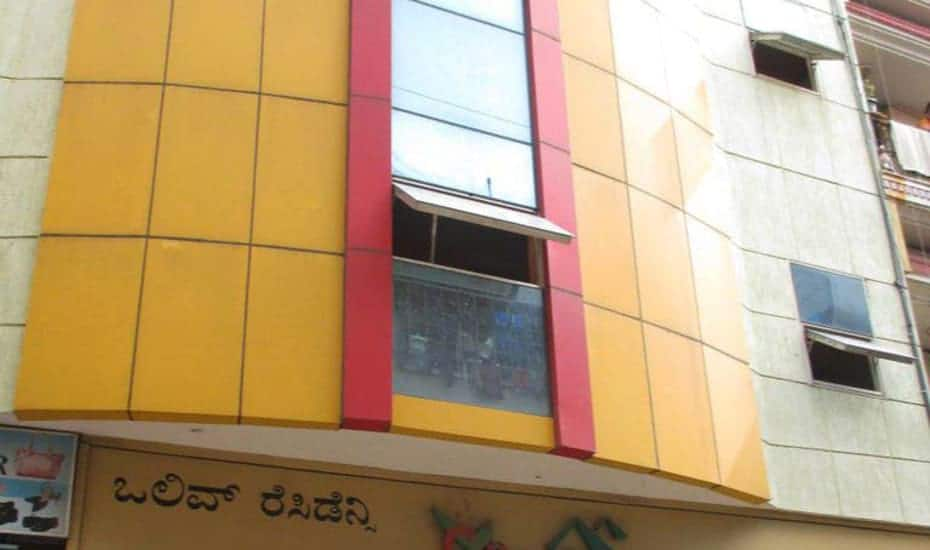 The receptionist at first asked for the identity card of Shafeek and then his wives. He noted the names and the difference in religion only after starting to enter their names, and soon said the hotel cannot provide a single room for a Muslim and Hindu; Though the couple questioned his decision, the employee did not budge, and they had to get out of the place and get a room at another hotel. 
"It was 7 am and we had to get to the place of interview by 2 pm.  I felt completely helpless at that moment. The receptionist was not ready to provide the room. All he said was that I can't issue a room for you people, it's our policy," he told Asianet Newsable.
Shafeek said that the receptionist was not ready to issue a room even though he explained that they were married. "We are married for seven years and this is the first time that we are experiencing such a thing. Though we asked to call the police, he was not ready for that. His issue was that a Muslim guy has come with a Hindu girl," Shafeek said. 
The couple then explained the situation to an auto driver who took them to another hotel. 
 
Last Updated Jun 12, 2019, 1:41 PM IST