Harassment case: Actress withdraws complaint against Jean Paul Lal, Sreenath Bhasi
The actress, in an affidavit submitted before the court on Thursday, stated that she has no complaints
It is understood that both parties reached a compromise outside the court
The actress had worked with Jean Paul in Honey Bee 2, which released earlier this year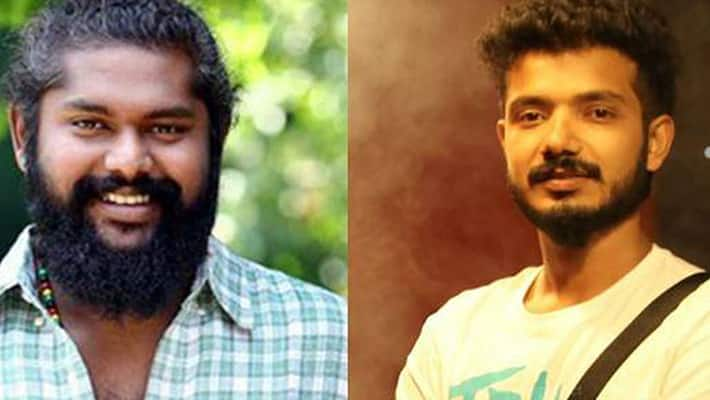 The Malayalam actress, who filed a harassment case against director Jean Paul Lal and actor Sreenath Bhasi, has reportedly taken a U-turn and informed the court that she has no complaints against the accused.
It is understood that both parties reached a compromise outside the court. The actress, in an affidavit submitted before the court on Thursday, stated that she has no complaints and decided not to pursue the matter any further.
Body double case: Police approach CBFC for censor copy of 'Honey Bee 2' after actress' complaint
The actress had worked with Jean Paul in Honey Bee 2, which released earlier this year. She had filed a police complaint last month, saying the director used a body double for her character without her permission and also made lewd remarks at her in a hotel room during the shoot.
The police had allegedly found that there was truth in the accusations and had asked the court to deny bail to Jean Paul, Sreenath and technicians Anoop and Anirudh, who had worked in the film.
Harassment case against 'Honey Bee' director Jean Paul Lal, actor Sreenath Bhasi on actress' complaint
Last Updated Mar 31, 2018, 6:36 PM IST