'Not love jihad': Hindu-Muslim marriages should be encouraged, says Kerala HC
"All love marriages should not be termed as love jihad," the High Court stated on Thursday.
The court further said that these kind of marriages should be encouraged as there is no boundary for love
The HC was hearing a petition with regard to an inter-religious marriage of Kannur native Sruthi and Anees Hammed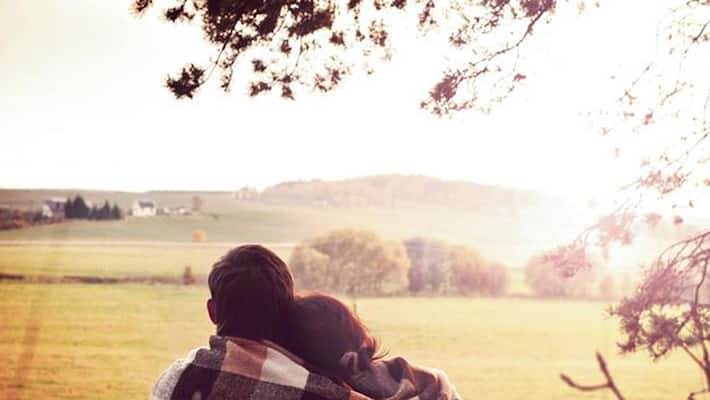 The Kerala High Court on Thursday observed that all interfaith love marriages should not be considered as 'love jihad' and also stressed such unions should be encouraged.
"All love marriages should not be termed as love jihad," the court stated on Thursday, while hearing a petition with regard to an inter-religious marriage of Kannur native Sruthi and Anees Hammed.
The HC further said that these kind of marriages should be encouraged as there is no boundary for love. The court allowed Sruthi to go with her husband while ruling the marriage as 'valid'.
Sruthi's parents had alleged that she was abducted by Anees, who forcefully converted her to Islam and married her under religious customs. The court rejected this claim.
The High Court had made a similar observation on October 10 while hearing the sensational Hadiya case.
Last Updated Mar 31, 2018, 6:41 PM IST