Halle Berry visits Alappuzha, posts pictures on social media
Oscar winner Halle Berry was on a visit to God's Own Country
She explored the backwaters and beaches of Kerala
Berry started her journey across India with Mumbai being her first destination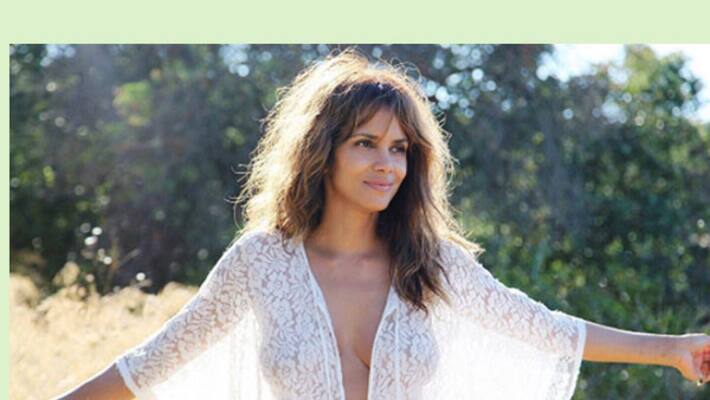 Oscar winner Hollywood star Halle Berry is on a trip to India, and one of the stops was Kerala. She was in the state for two days and enjoyed the beaches and scenery of God's Own Country without grabbing any public attention. 
The 51-year-old actress shared a picture of a wine glass on her Instagram with backwaters in the backdrop. "Time to WINE down," she captioned the photo. 
The actress flew back to Mumbai on Sunday and had posted few pics while she was in Kerala. 
Berry started her journey across India with Mumbai being her first destination. 
She had posted a picture of herself walking in the Colaba suburbs. Berry said she was grateful to be in India. 
"Sometimes the universe puts us in places where our souls most need to be in order to see more clearly. So grateful to be here!," she had posted during her time in Mumbai.
Last Updated Mar 31, 2018, 7:03 PM IST