Governor signs ordinance cutting short the tenure of Travancore Devaswom Board
Kerala Governor signed the ordinance which seeks to reduce the term of TDB which manages over 1,000 Hindu temples
The Governor had on Monday sought details of the Travancore Devaswom Board Act and the circumstances that led to its amendment
The LDF Government has decided to cut short the term of TDB to two years from three years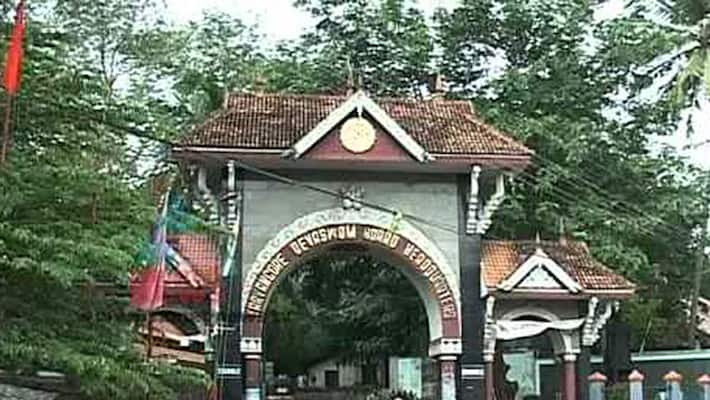 Kerala Governor P Sathasivam has finally signed the ordinance which seeks to reduce the term of a board which manages over 1,000 Hindu temples after
the state government submitted its replies to clarifications sought by him, official sources said.
The Governor had on Monday sought details of the Travancore Devaswom Board (TDB) Act, which the ordinance seeks to amend, and the circumstances that led to the CPI-M led LDF Government deciding to cut short by one year the three-year term of the TDB Board.
Also read: http://newsable.asianetnews.com/kerala/governor-seeks-clarification-on-ordinance-cutting-short-tdb-term
He sought the clarifications in the backdrop of opposition Congress-led UDF and BJP urging him not to sign the ordinance claiming that the government's move was ''politically motivated''.
Sources in the Devaswom Minister's office here today said the reply to the clarifications sought was given and the Governor signed the ordinance.
A special cabinet meeting held on November 9 decided to promulgate the ordinance reducing the term of the board. 
TDB manages about 1,240 temples, including the famous Lord Ayyappa temple at Sabarimala, where the pilgrim season is set to begin by this month end.
Last Updated Mar 31, 2018, 6:54 PM IST