Kerala to switch from electric to gas crematoriums
The operation of electric-powered crematoriums has become very expensive as the power consumption is high and uninterrupted power supply is inevitable
The eco-friendly gas crematoriums, on the other hand, are not only cost-effective and time-saving but also smoke and smell-free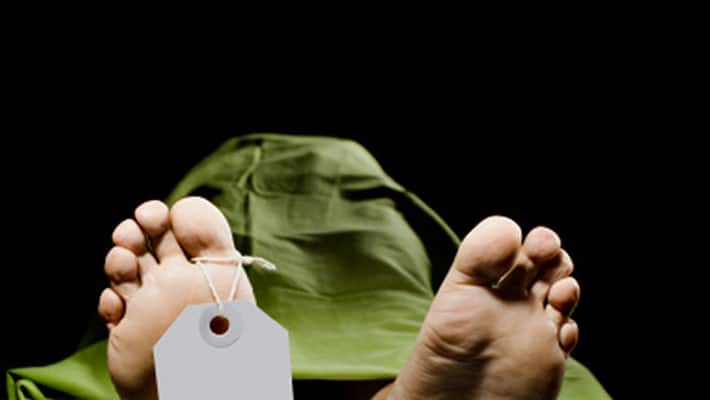 The Kerala government is gearing up to switch over to gas-operated crematoriums in place of the existing electric-powered ones in public areas as they are eco-friendly and cost-effective. 
According to official sources, the operation of electric-powered crematoriums has become very expensive as the power consumption is high and uninterrupted power supply is inevitable for it to keep the furnace pre-heated to burn the bodies. 
The eco-friendly gas crematoriums, on the other hand, are not only cost-effective and time-saving but also smoke and smell-free, sources said. 
A total of Rs 110 crore has been sanctioned by the government for the initiative. Suchitwa Mission, the state nodal agency for sanitation, is entrusted with the designing and technical support for the construction of LPG-powered crematoriums at the local self-government level. 
On the implementation of the project, Suchitwa Mission director  CV Joy said the gas crematorium project would be implemented with the support of Kerala Infrastructure Investment Fund Board (KIIFB), the state government's special purpose vehicle. 
"We are planning to set up gas crematoriums in places where the respective local self-government institutions find a place for the same," PTI quoted Joy as saying. "We have already finalised 15 locations in this regard. We hope the facility can be set up in at least 200 locations in civic bodies under the prescribed budget," he added.
Last Updated Mar 31, 2018, 7:01 PM IST