Man arrested for forcing woman to convert to Islam, ditching her thrice
The man had made the Hindu woman sign an agreement that she will convert to Isam before marriage
However, he tried to escape after getting her admitted to a religious study centre
The woman filed a complaint with the police following which police arrested the man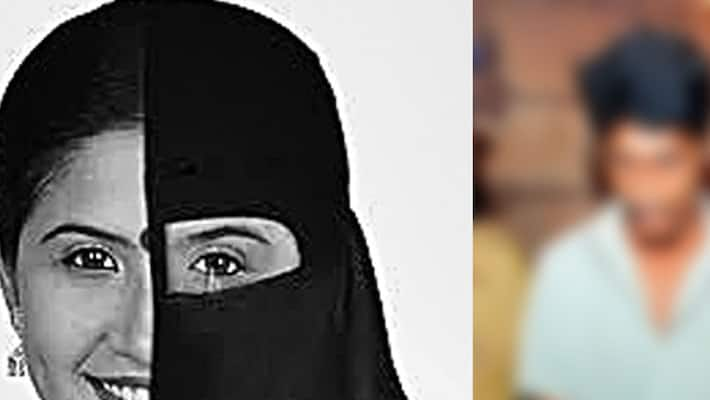 Kerala police have arrested a man from Paravur for sexually abusing a woman after forcefully converting her to Islam under the promise of marriage. The man was arrested following a complaint filed by the woman after he refused to marry her. 
The arrested is identified as Siyad, 32, of Kariyambilly house in Mannam in Paravur. 
Siyad had made the woman sign a written agreement that she will convert to Islam before marriage and got the papers attested by a notary. He then got her admitted to a religious study centre and escaped. However, the woman identified the trap and filed a complaint with the police. 
Also read: Suspected ISIS links: Kerala police to probe 25 marriages involving conversion
The duo met while working in a private institution in Paravur. Siyad made the woman, who is a Hindu, sign an agreement to convert to Islam before marriage. He then took her to various places including his house, Munnar and Bengaluru and sexually abused her. This continued for over one-and-half-years. 
The duo filed an application with Chengamanad sub registrar office in July 2016 for getting married under the Special Marriage Act. However, there came an objection stating that the man was married and had three children. 
Read more: Love Jihad: Are women easy target for Muslim extremists in Kerala?
After that, they moved to Bengaluru, but the woman's father filed a complaint with the Alangad police station that Siyad has been missing since November 2016. However, the woman and Siyad appeared in the police station and were produced before the court. The woman was then shifted to a girls home as her relatives did not appear in the court. Later, her uncle took her to home.
She also filed a complaint at Paravur station stating that Siyad was trying to avoid marriage. Following this, both families agreed to conduct the wedding. However, he did not keep the word and went missing again. 
After this, Siyad joined for another job and changed his phone number to escape the woman. Then the woman filed another complaint at Paravur police station and the cops tracked down the accused. 
Last Updated Mar 31, 2018, 6:42 PM IST