As Kerala family remains critical in NZ hospital, this is how their children escaped wild boar poisoning
Since it got pretty late by the time they finished cooking the boar meat, the children were given an early dinner without it and were asleep
Had the children consumed the meat along with their parents, they would not have survived, considering their young age
Shibu often goes hunting for wild boars and the elder daughter has consumed the meat several times before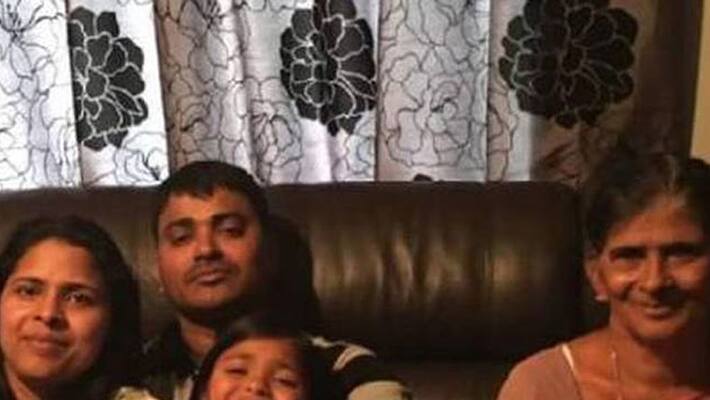 Three members of a Malayalee family continue to be in critical condition at a hospital in New Zealand after suspected food poisoning from eating toxic wild boar meat they shot while on a hunting trip.
Shibu Kochummen, 35, his wife Subi Babu, 32, and his mother Alekutty Daniel, 62, have been in a coma-like "vegetative state" for a week and could face paralysis for life.
Shibu and Subi's two daughters, aged seven and one, did not eat the meat and are unaffected. They are currently being looked after by Hamilton Marthoma Congregation, a registered charity connected to the family's church.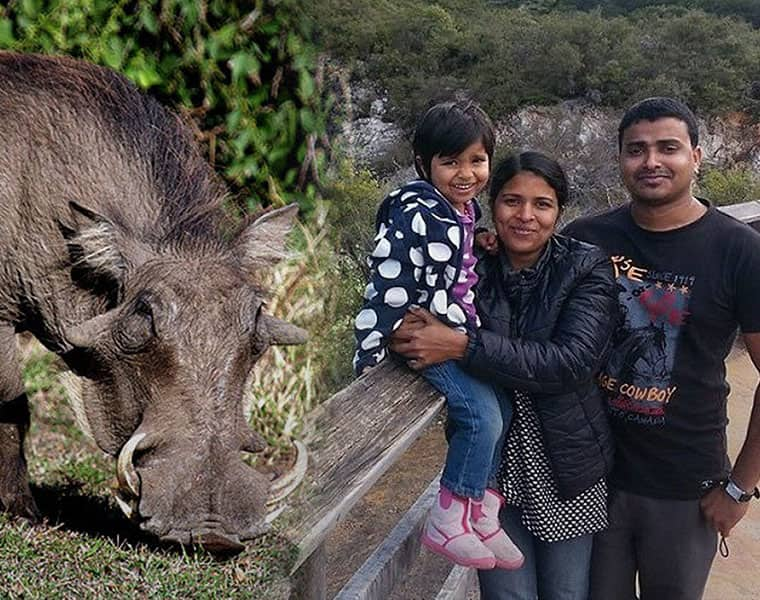 It has now emerged that the children were spared the trauma due to sheer luck. Since it got pretty late by the time they finished cooking the boar meat, the children were given an early dinner without it and were asleep in bed by the time the dish was ready.
Had the children consumed the meat along with their parents, they would not have survived, considering their young age. Shibu often goes hunting for wild boars and the elder daughter has consumed the meat several times before.
Kerala family in 'vegetative state' in New Zealand after eating toxic wild boar meat
Medical specialists treating the three believe that it is a rare case of botulism. It could take up to two months for the poison to clear their bodies and that they could face long-term damage including paralysis or tremors. 
The incident happened on November 10. Alekutty collapsed within minutes of consuming the meal, followed by Subi. Shibu called an ambulance but he too fainted halfway through the call. The trio has been in an unresponsive state in a hospital in Waikato for a week now.
Shibu and Subi, who hail from Kottarakkara near Kollam, had migrated from Kerala to New Zealand five years ago. Alekutty was visiting her son and the family, who are now settled in Putaruru on New Zealand's North Island.
Last Updated Mar 31, 2018, 6:48 PM IST