Actress Divya Unny accuses Malayalam director of sexual harassment
A senior director propositioned bollywood actress Divya Unny for sex
He told her she would have to make compromises if she wanted to succeed in the film industry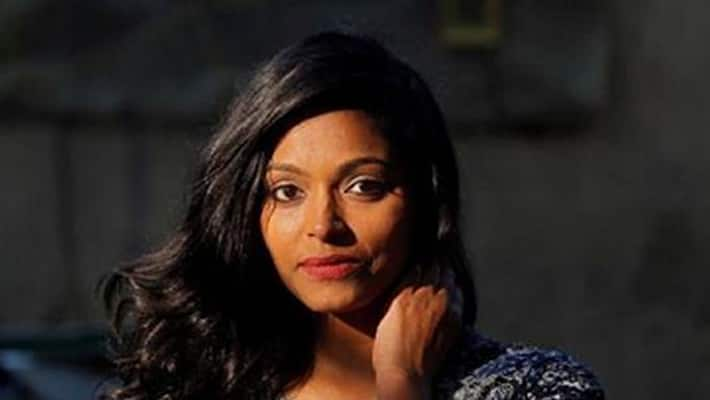 When Indian actress Divya Unny flew into Kerala in 2015, she thought it was for a business meeting with an award-winning director about a role in his upcoming film. Instead, she was called to the director's hotel room at 9 pm, where the man propositioned her for sex and told her she would have to make compromises if she wanted to succeed in the film industry.
Unny, who became popular among Malayali film viewers as the wife of Manoj Bajpayee in the Hindi version of the late Rajesh Pillai's 'Traffic', says she never had such experience from any other place. 
"You always hear of actresses getting called by directors to hotel rooms at night, but I didn't think twice because I was going in with a reference," she told Reuters.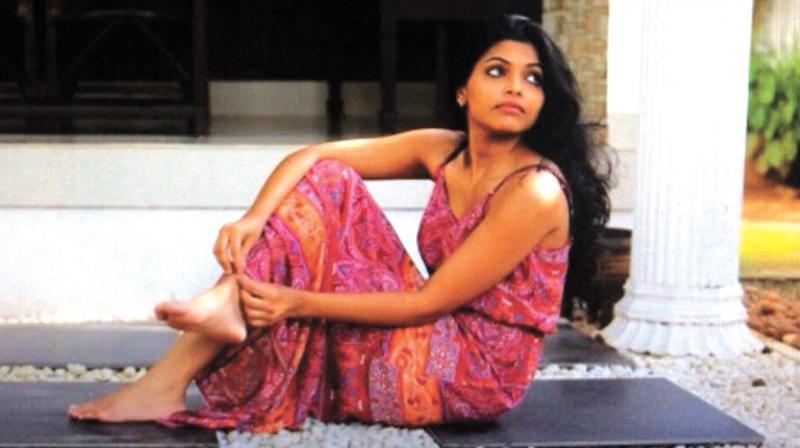 Unny said she rejected the advances of the director, whom she declined to name, and left without a role in the movie. Reuters was unable to confirm her accusations.
"I was meeting this popular director to discuss a film. I was asked to meet him at the hotel. Though, being alone, I felt apprehensive, I thought I should be positive. The director gave examples of famous Malayalam actors who, according to him, made it only because they were ready to accept propositions from their respective directors and producers," she said. 
The actress even remembers his exact words."No actress in Malayalam cinema makes it without providing favours to director or producer." However, Unny managed to get back to Mumbai the next morning itself.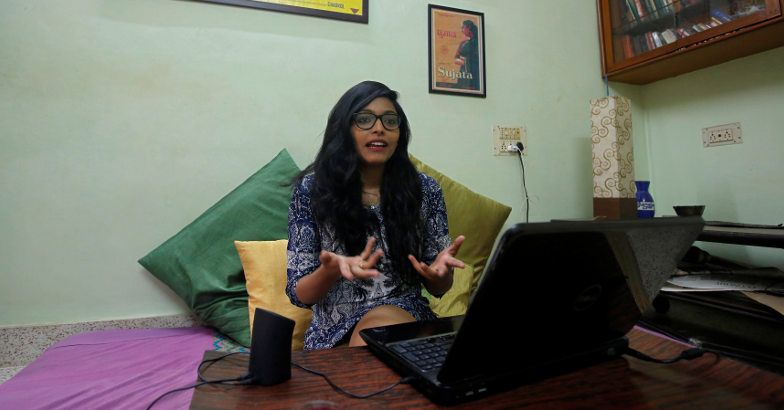 Kerala is the homeland of her parents, who migrated to Mumbai some 50 years ago. However, they used to speak Malayalam at home and visit the state every year. 
The Bollywood actress is a hardcore fan of Mohanlal and calls him the best actor in the whole world. She had once met him during the Celebrity Cricket League, which she was covering as a journalist. 
Last Updated Mar 31, 2018, 6:41 PM IST