Dileep found to have violated Land Reforms Act, revenue officials inspect Thodupuzha property
A preliminary report, submitted by State Land Board, has found that Dileep has breached the Land Reforms Act
Dileep's family has 21 acres in his possession, which is spread across 53 places in the state, according to reports
Meanwhile, the Kerala High Court rejected Dileep's manager Appunni's anticipatory bail plea in the actress attack case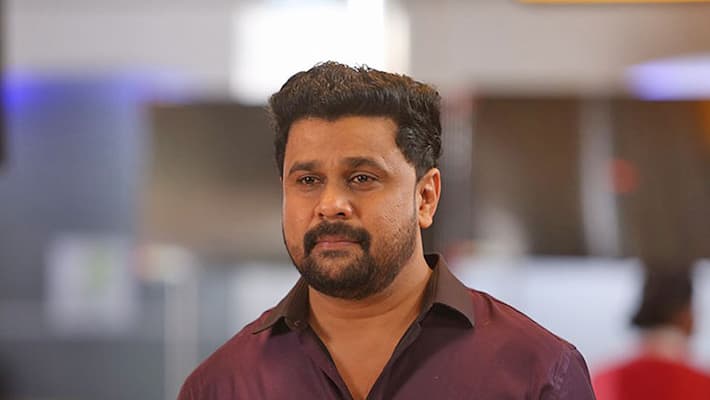 The state government has reportedly decided to initiate strong action against actor Dileep for allegedly violating the Land Reforms Act.
A preliminary report, submitted by State Land Board, has found that Dileep has breached the Land Reforms Act that caps the maximum land possessed by a family at 15 acres.
Dileep's family has 21 acres in his possession, which is spread across 53 places in the state, according to reports. If the violation of the Act is proved, the excess land will be recovered by the state.
Actress attack: The curious case of the missing phone and memory card
The revenue department conducted inspection at a land Dileep owns at Kaippa near Thodupuzha on Friday. Revenue officials led by the Thodupuzha Tehsildar conducted the inspection at the four-acre property.
On Thursday, revenue officials had initiated procedures to survey a two-acre plot owned by the actor in the Karumalloor gram panchayat, following allegations of encroachment on 30 cents of poramboke land along the Periyar river.
Actress attack: Sreenivasan says Dileep will never commit such a 'blunder'
Meanwhile, the Kerala High Court has rejected Dileep's manager Appunni's anticipatory bail plea in connection with the actress attack case.
The HC on Friday asked Appunni, who is absconding since Dileep's arrest, to appear before the probe team for questioning. In his anticipatory bail plea, Appunni had stressed that he was not involved in the alleged conspiracy behind the attack.
The prosecution informed the court that a decision on naming Appunni as an accused will only be taken later.
Last Updated Mar 31, 2018, 6:51 PM IST