Kerala actress attack case: Police again question actor Dileep at Aluva
Kerala police is questioning Dileep at Aluva police club
The actor had told police that he was under medical treatment on the day actress was attacked
During probe, it was found that Dileep was not admitted to hospital on the day, but was at home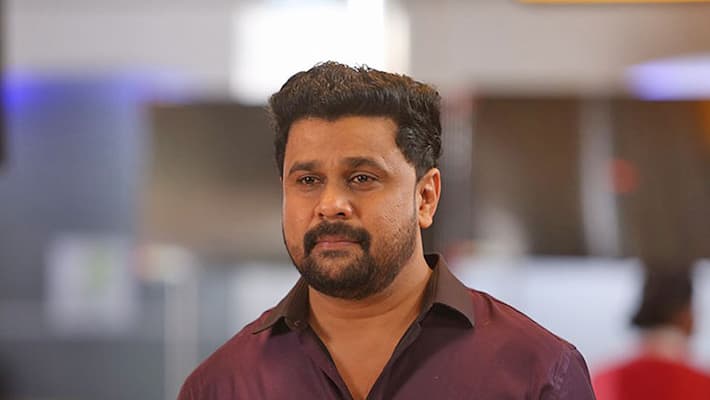 Kerala police are questioning actor Dileep again in connection with actress attack case. He is being questioned at Aluva police club. 
He is being questioned for over one-and-half hours. 
The actor had told police that he was admitted to hospital at the time of actress attack. Later it was found that the actor was undergoing treatment, but was not admitted to hospital. 
Further probe also revealed that the actor had made several phone calls on the night of attack and was lying when he said he went to sleep very early. The police got evidence that his phone was engaged till late night.
As per reports police is interrogating him as it is suspected that Dileep lied about his hospital admission. 
The National Human Rights Commission had ordered to conduct a probe into the alleged fake news and trial conducted by media with regard to the case.
The decision was given in a petition filed by an advocate who alleged that the act of media is in violation of rulings made by Supreme Court with regard to sub judice matters. 
Last Updated Mar 31, 2018, 6:37 PM IST