CPM's Vadakara office set on fire, party alleges IUML involvement
The fire was noticed at the CPM office at around 3 am on Friday by locals, who informed the fire and rescue services
The office was partially damaged in the fire. Furniture and files inside the building were also destroyed
CPM leaders said they suspect the involvement of Indian Union Muslim League workers behind the incident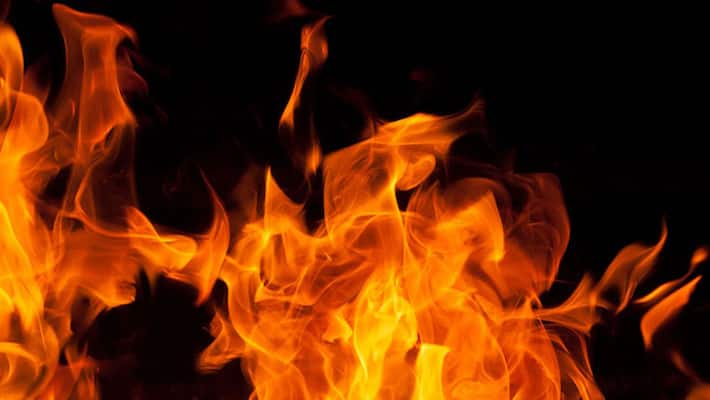 A CPM office in Vadakara near Kozhikode was set ablaze by unidentified persons in the early hours on Friday. 
No casualties were reported, according to the police. The fire was noticed at the CPM block committee office at around 3 am by locals, who informed the fire and rescue services. 
The office was partially damaged in the fire. Furniture and files inside the building were also destroyed. The fire and rescue services personnel extinguished the fire with the help of locals. 
Nobody was at the office at the time of the incident, the police said. CPM leaders said they suspect the involvement of Indian Union Muslim League (IUML) workers behind the incident.
Last Updated Mar 31, 2018, 6:59 PM IST