The accident occurred when the bus tried to give way to a tractor
The road was slippery owing to incessant rains, and the bus fell into a deep gorge
The deceased are BTech third-year students, Merin Sebastian and Irene Maria George
Two girls were killed and 20 others injured in a bus accident at Chikmagalur in Karnataka on Friday night. The deceased are identified as Merin Sebastian, a native of Mundakaya, and Irene Maria George from Sulthan Bathery. Both were third year BTech electronics students of Amal Jyothi Engineering College at Kanjirappilly, Kottayam.
The mishap occurred when the bus carrying engineering students met with an accident near Magadi dam at 9.30 pm on Friday.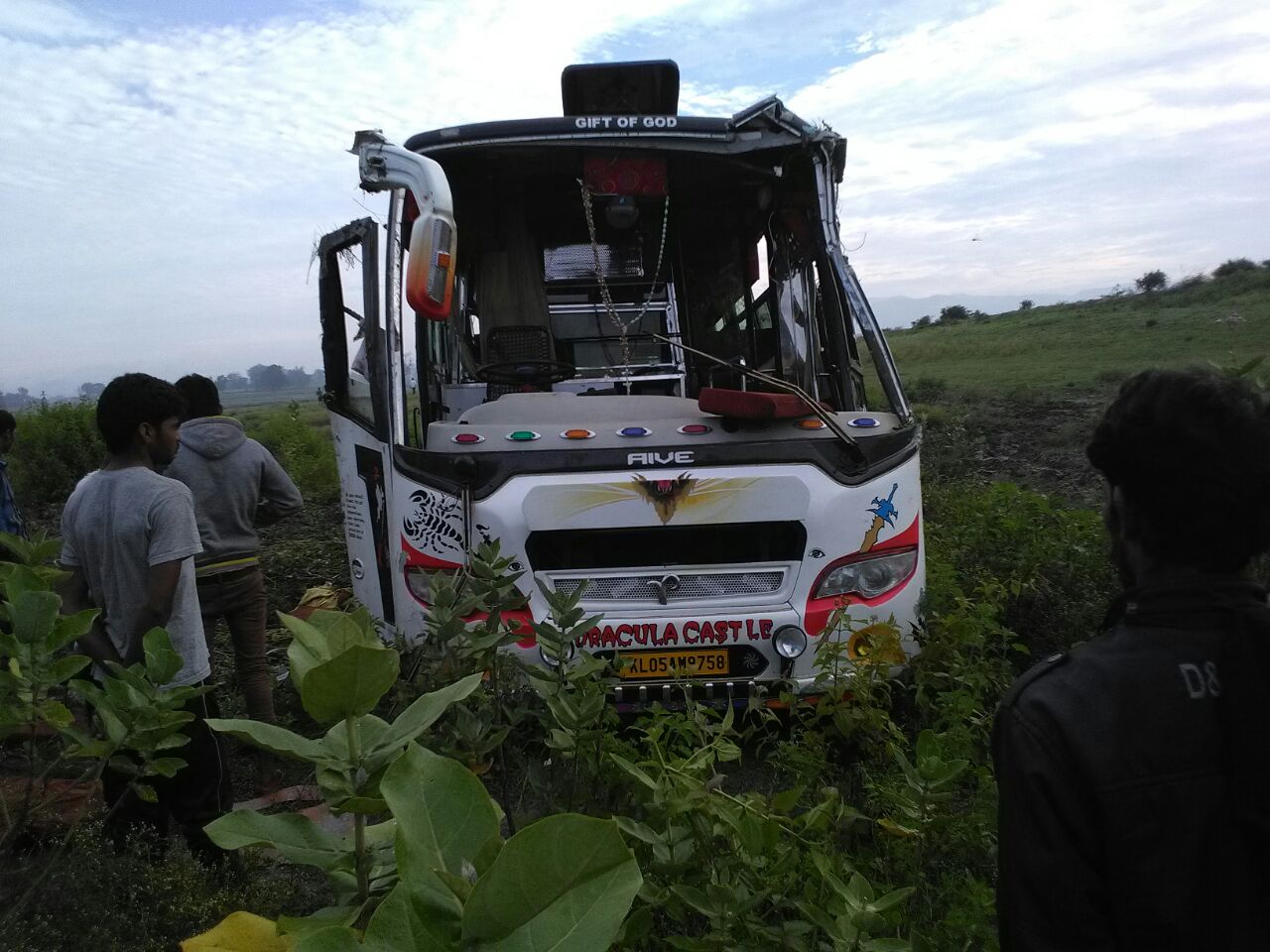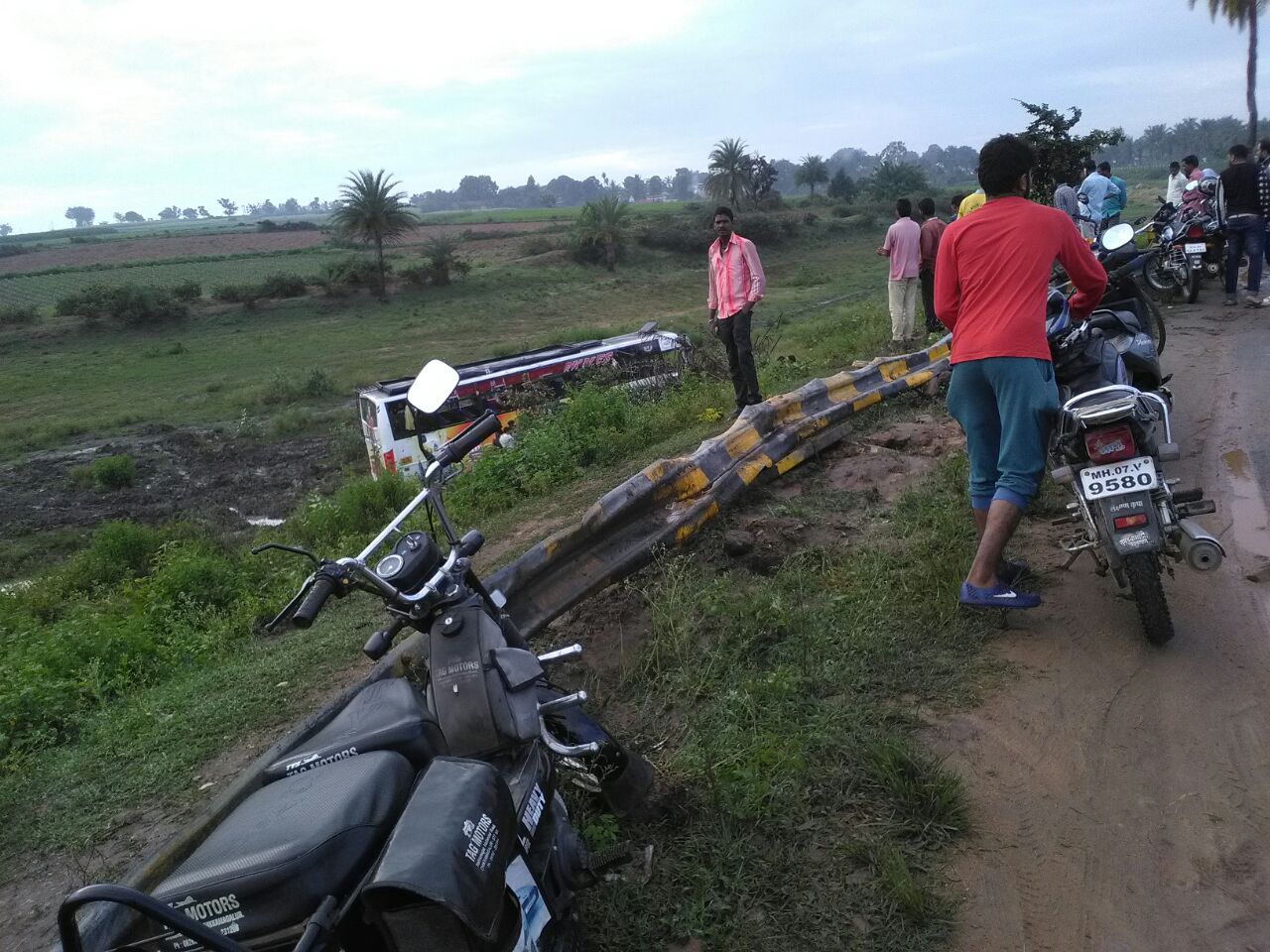 There were 35 passengers on the bus, and they were returning after visiting Mysore, Coorg and Bengaluru. Incessant rains had made the road slippery, and according to reports, the bus skidded off the road while allowing a tractor from the opposite side to pass by. It overturned and fell into the deep gorge near the dam. The students died after getting trapped under the bus.
The local people rushed to the spot, and later police joined rescue efforts. The injured were admitted to Government Hospital in Chikmagalur and a private hospital in Hassan.
A group of 74 people, including teachers, third-year BTech Electronics students and representatives of parents had left for a leisure trip on September 5 in two buses. They had planned to return on Sunday.
Last Updated 31, Mar 2018, 6:42 PM IST