Cadell committed the murders on successive days
The accused first claimed that he was experimenting astral projection
Later he alleged parental neglect and even hatred towards parents
Doctors had informed court that Cadell was mentally unfit to face a trial
In a major development in the sensational Nanthancode murders, the doctor informed the court that Cadell Jeansen Raja, the lone accused, is a dream walker. The superintendent of Government Mental Health Centre at Peroorkada, where Cadell is undergoing treatment also informed the court that it cannot be said that the crime was committed consciously. 

The hospital superintended informed Judicial First Class Magistrate Court that, he along with two other doctors were observing the accused from May 15 and he has been undergoing psychiatric treatment for over 18 months. "His mental condition is not stable, and so we cannot say that Cadell committed the murders in a conscious state," the doctor said.
Meanwhile, the court is yet to consider the plea of police to take Cadell to an expert panel of doctors. 
Read more:  Nanthancode psychopath: Why did Cadell Jeansen kill his own family in cold blood?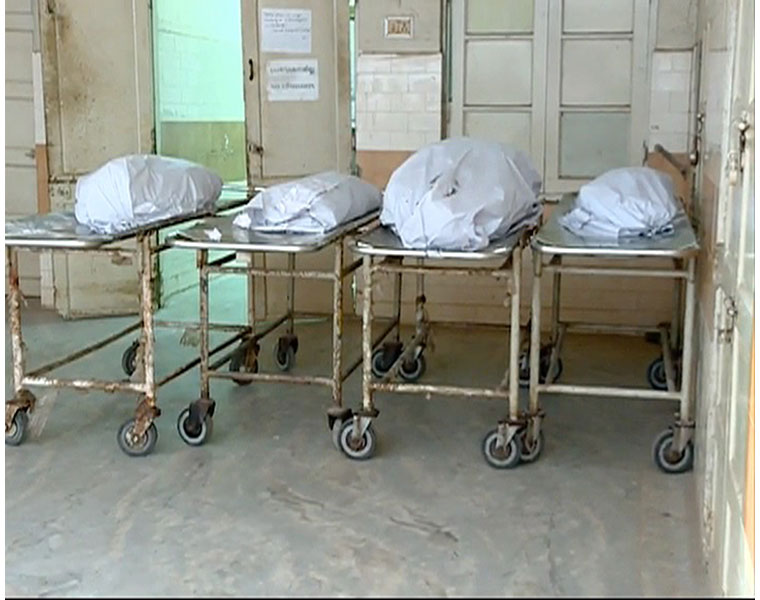 Earlier, a team of psychiatrists, who had been observing Cadell, had informed the court that he is suffering from schizophrenia and was mentally unfit to face a trial. The report submitted before the court also stated that he had been displaying symptoms of psychosis, which could be the result of schizophrenia and that he is in need of continuous medical treatment. 
Also read: 'Mentally unstable': Medical report rules Cadell unfit to face murder trial
Cadell was shifted to Mental Health Centre after he acted violently in prison. There were reports that he was assumed to be psychotic right from his childhood days. But his condition aggravated over the years as his parents failed to realise his situation. Doctors had also opined that he would need a long-term treatment, which could extend to several years. 
Cadell is accused of killing his parents, sister and aunt inside his residence at Nanthencode at Thiruvananthapuram. The murders were allegedly committed in successive days and came to light on April 8, after neighbours noticed fire and smoke coming out from the house when Cadell tried to burn the bodies. Police found three burned bodies and one cut into pieces and covered in a sack. 
Read more: Doctor, three family members found killed in house; Son missing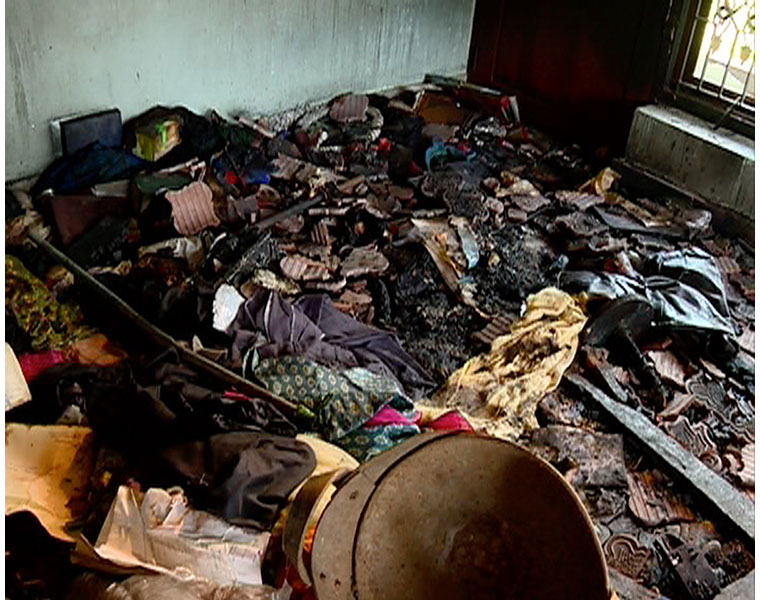 In the initial interrogation, Cadell told police that he was experimenting astral projection, but later said he took revenge as he was a victim of parental neglect.