Notorious criminal Bunty Chor attempts suicide in jail
Bunty is undergoing 10 years rigorous imprisonment
He tried to commit suicide by swallowing pieces of CFL bulb
The prisoner had been admitted to hospital and his health is stable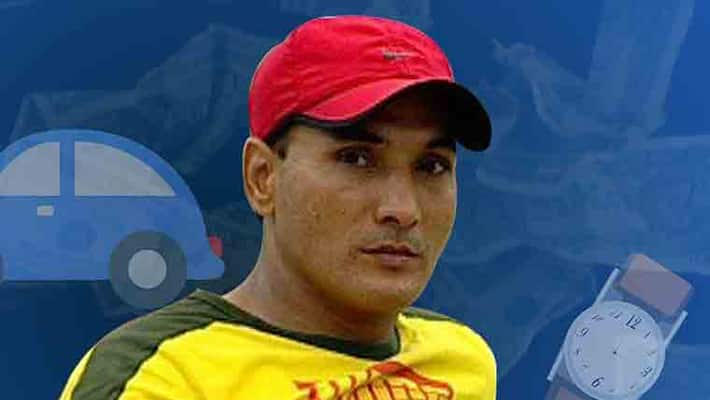 The notorious Bunty Chor, the burglar who was undergoing ten years rigorous imprisonment, attempted to commit suicide in jail. He tried to kill himself by smashing a compact fluorescent lamp in the cell and swallowing it. 
The prisoner had been admitted to Thiruvananthapuram Medical College Hospital. Doctors informed that his condition is stable. 
Bunty was lodged in a special cell and was allowed to come out only food and other daily needs. When the thief was brought out of the cell on Tuesday noon, for food, he broke the CFL, put the pieces in his mouth and drank water. 
The warden soon informed the matter to authorities, and he was shifted to hospital. Other than doctors, a psychiatrist too will consult the prisoner. 
He had once shown symptoms of mental health issues, but on examination, it was found that his mental health was perfectly okay. Following this, Bunty was again sent back to jail. 
Bunty Chor was convicted for breaking into the house of a businessman, deactivating high-security surveillance systems and stealing a luxury car worth ₹28 lakh, a laptop, mobile phones and other gadgets. 
Last Updated Mar 31, 2018, 6:50 PM IST