BJP activist killed in clash with CPM workers in Thrissur [Video]
The deceased has been identified as Sathish (51), a native of Kaipamangalam
Sathish died at a hospital in Thrissur where he was undergoing treatment after clashing with CPM workers
The BJP has called for a hartal in Kaipamangalam on Monday, to mark their protest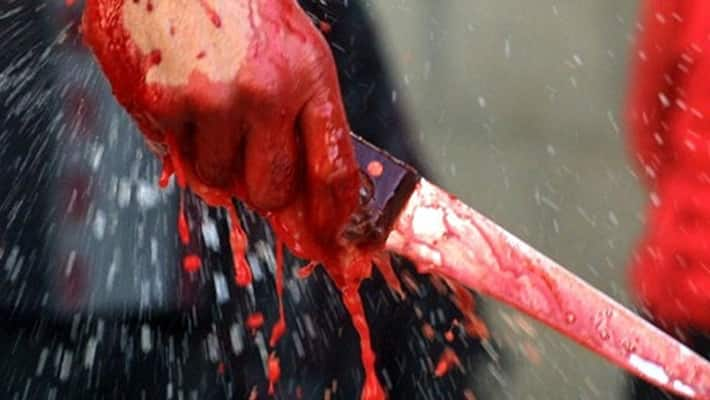 A BJP activist, who was injured in a clash with CPM workers in Thrissur, died on Sunday.
The deceased has been identified as Sathish (51), a native of Kaipamangalam. Sathish died at a private hospital in Olarikkara where he was undergoing treatment for the injuries.
The BJP has called for a hartal in Kaipamangalam on Monday, to mark their protest. The police have registered a case and started a probe into Sathish's death.
The clash between the CPM and the BJP activists broke out at Kaipamangalam on Sunday night. Tensions were prevailing in the area for some time over some disagreements over organisational activities.
Last Updated Mar 31, 2018, 7:06 PM IST