Bhavana Naveen marriage not likely soon
A few online portals had reported that Naveen had said that his marriage with Bhavana would not take place anytime soon
The family of the actress has now denied such rumours and clarified that the wedding date is not yet fixed
The duo got engaged in a private ceremony which was attended by close friends and relatives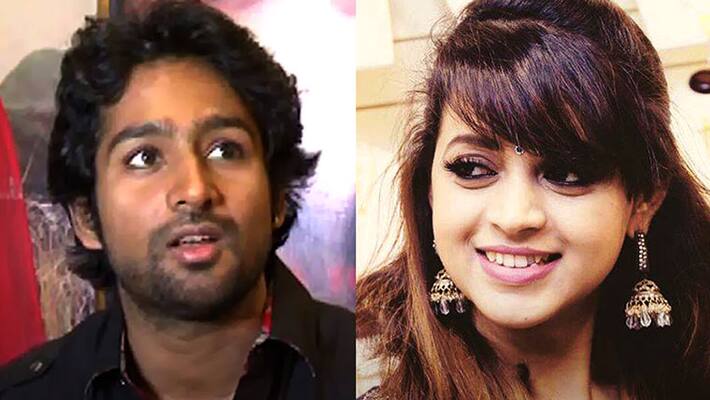 Actress Bhavana has been in the news since she got engaged to Kannada producer Naveen. The latest report was that Naveen revealed during an interview that the marriage is not likely to happen soon. 
However, the family of the actress has now clarified that the wedding date is not yet fixed and there are plans for a marriage next year. They also said that the family is planning for a wedding by the beginning of 2018. 
A few online portals had reported that Naveen had said that the marriage would not take place anytime soon as Bhavana is busy with her projects.
Also read: Not in a mental state to commit new films in Malayalam, says Bhavana
Though the family of the actress denied such rumours, they have not revealed the date yet. 
Earlier, there were rumours that the marriage is planned for October, which did not take place. The duo was in love for past five years and got engaged in a private ceremony which was attended by close friends and relatives. 
Read more: This is what Bhavana plans to do after her wedding
Their engagement was extended twice, once due to the unexpected death of Naveen's mother and then after Bhavana's father expired. 
 
Last Updated Mar 31, 2018, 6:49 PM IST