Not in a mental state to commit new films in Malayalam, says Bhavana
Bhavana is planning to take a break from Malayalam films
The actress is not interested to act for over five days a week
She is set to get married on October 27 to Kannada producer Naveen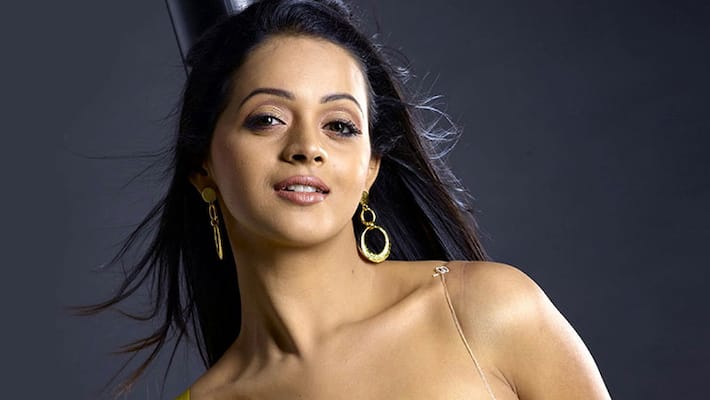 "I am not in a state to commit new films in Malayalam," says actress Bhavana. The actress was in Dubai to inaugurate the new designer store of Chennai based fashion designer Rehana Basheer. 
Bhavana was last seen in Prithviraj starrer Adam John. The actress is planning to take a break but did not deny chances of a comeback. 
"I am enjoying the break and is very happy and wants to be like that even if I am not in the industry," she said. 
Also read: This is what Bhavana plans to do after her wedding
The actress also said that she is not interested to act for over five days a week. Accepting that she is a foodie, Bhavana said that she cannot avoid food for no reasons. "I can't maintain the figure of today's model. It is not possible for me to follow a routine though I write down my daily schedule in the begging of every month." 
The actress also clarified that she intends to continue in the industry even after marriage. "Yes, I am excited about the wedding, but there are no worries. There is no doubt that I will continue even after my marriage. I started my film career when I was just fifteen years old," Bhavana said.
Read more: Actress Bhavana all set to tie the knot
She got engaged to Kannada producer Naveen on March 9 at a private ceremony attended by close friends and family. The wedding will take place on October 27 at her native place Thrissur. Like the engagement, the wedding too is expected to be a private ceremony. Only close friends will be invited to the wedding. 
Bhavana met Naveen five years ago and had plans to get married two years back. The date got pushed as Bhavana's father passed away unexpectedly. 
Last Updated Mar 31, 2018, 6:57 PM IST