Kerala has many 'firsts' to it's name
What are they?

1. It has the highest female literacy rate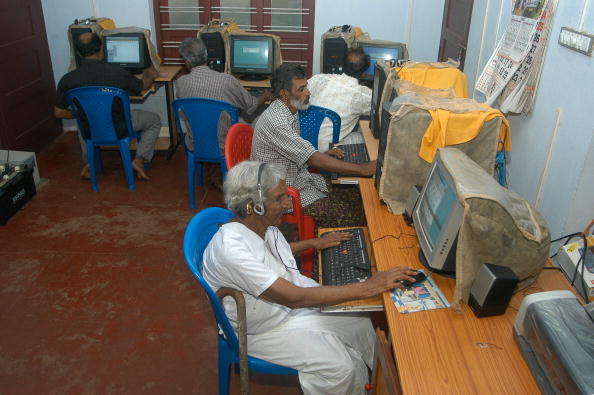 Rosakutty, 106 years old at literacy class, Kothad in Ernakulam district, Kerala ( Computer Class, old age, daily walking 6 to 7 kilometers, Day care unit)
2.  The first-ever sex offender registry was launched by Kerala, the only state in the country to do so.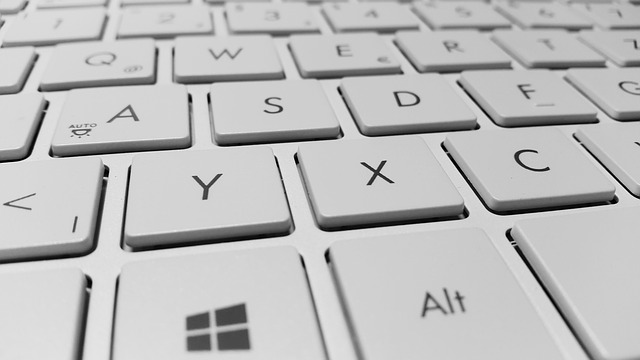 3.  It is the home of Ayurveda. People from all over the world come here to get treatments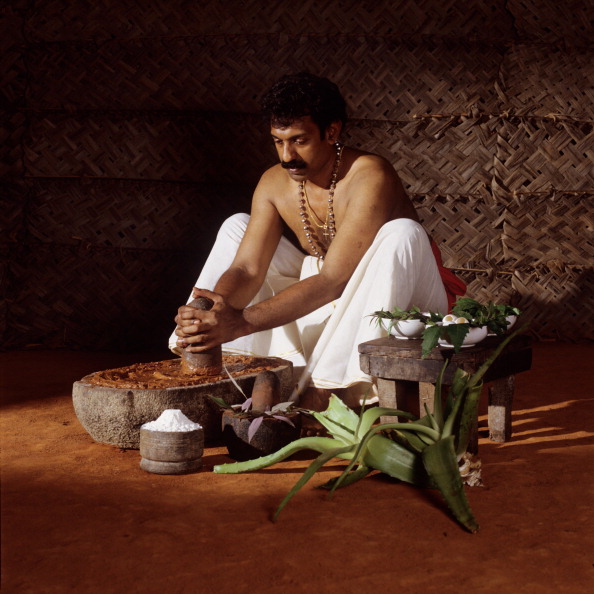 4.  Kerala became the first state in India to declare the Internet as a basic right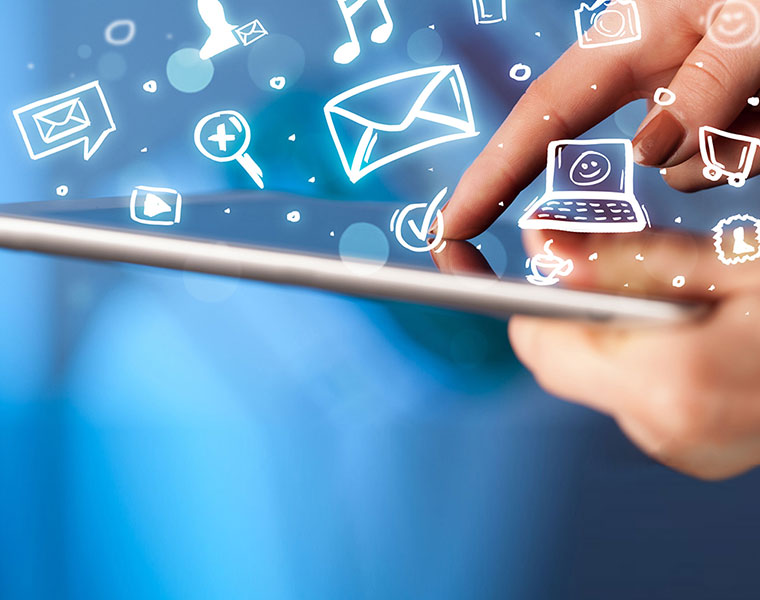 5.  It's not God's own country for a reason. It is a popular tourist hub spot. It even won a UN award for tourism excellence 
6.  Transgenders in Kerala are extremely fortunate. The state unveiled its first transgendered policy in India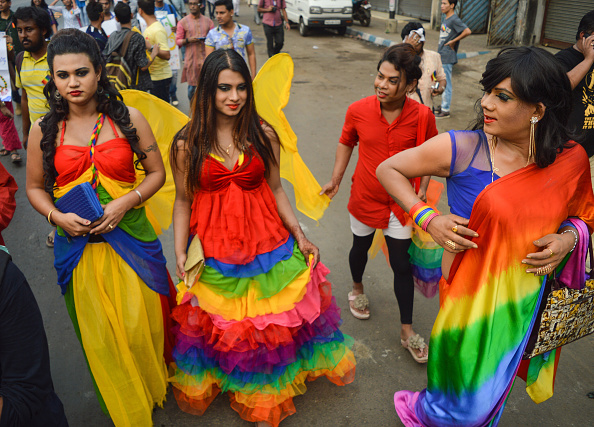 7. Nihal Raj, a six-year-old cook, made it to international headlines when he appeared on the Ellen Degeneres show.