Actress attack: Police ready with foolproof charge sheet against Dileep
The police are reportedly confident that the charge sheet is strong and would implicate Dileep in the case
Apart from the conspiracy, the charges of abduction, gang rape and destruction of evidence would also be levelled against Dileep
High-ranking police officials are reportedly satisfied with the latest charge sheet and consider it foolproof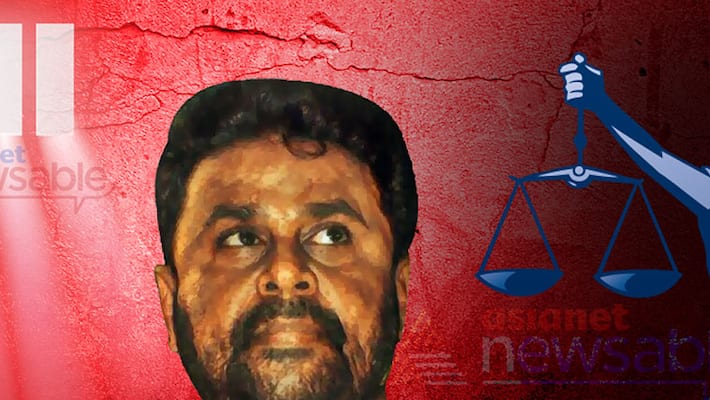 The special investigation team (SIT), probing the Kochi actress attack case, has reportedly prepared the charge sheet against actor Dileep.
The police are reportedly confident that the charge sheet is strong and foolproof, and would implicate Dileep in the case. Detailed reports on evidence and circumstantial evidence, to go with the charge sheet, have also been readied.
Read more: Manju Warrier reveals why she supported Dileep starrer Ramaleela
Apart from the conspiracy, the charges of abduction, gang rape, blackmail, destruction of evidence, hampering the investigation, protecting the accused among others would also be levelled against the actor, according to reports.
The SIT was initially planning to submit the charge sheet today, October 17. However, it was postponed as the magistrate at the Angamaly court is on leave. The charge sheet is now expected to be submitted in the next few days. 
Also read: Dileep resumes shooting just five days after bail
Earlier, high-ranking police officials had decided against submitting the charge sheet before Dileep's successful bail plea hearing as they felt the draft charge sheet wasn't strong enough. However, they are reportedly satisfied with the latest charge sheet and consider it one of most foolproof ones prepared in a high-profile case in recent years.
Dileep was arrested on charges of conspiracy in the actress attack case on July 10 and spent 85 days in judicial remand before he was released on bail on his fifth attempt earlier this month. 
Last Updated Mar 31, 2018, 6:47 PM IST