How Kavya Madhavan inadvertently played a part in keeping Dileep in jail
Kavya Madhavan reportedly told the police that Dileep knew Pulsar Suni and that she had also given him some money on the actor's behalf
Suni himself had told the police and mediapersons that he had worked as Kavya's driver and she had given him money on various occasions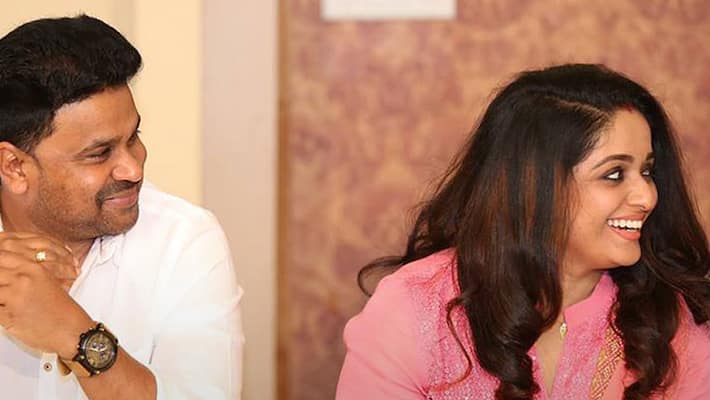 Kavya Madhavan's contradictory statements to the police played a key role in the Kerala High Court denying bail to her husband Dileep in the Kochi actress attack case, it has emerged. 
The High Court had denied the actor bail for the second time on Tuesday. The single bench took the decision based on the evidence submitted by the prosecution. The court also accepted the prosecution's statement that the actor is likely to influence witnesses and tamper evidence if he is let off on bail.
Also read: Dileep bail: High Court finds no substantial change of circumstances
In its argument, the prosecution had labelled Dileep as 'King Liar', stating he lied to the probe team on several matters. Dileep had reiterated that he neither knew prime accused Pulsar Suni before nor met him in a hotel in Kochi and on various sets, despite clear evidence on the same.
The police had questioned actress and Dileep's wife Kavya regarding their acquaintance with Suni. Though she denied knowing Suni initially, Kavya later admitted that they knew him and that she had also given him some money on Dileep's behalf. This statement is understood to have worked against Dileep in court. 
Also read:​ Dileep to continue in jail during this Onam
Earlier, Dileep's manager Appunni had informed the police that Dileep was with him when Suni called him from jail, and the actor was well aware of all the developments. Also, Suni himself had told the police and mediapersons that he had worked as Kavya's driver and she had given him money on various occasions. These statements also contradicted Dileep and his counsel's claim.
It's been over 50 days since Dileep was arrested on charges of conspiracy in the actress attack case. The actor has since been lodged at the Aluva sub-jail.
Last Updated Mar 31, 2018, 6:41 PM IST